5 Years Later: Midlothian police still actively investigating Missy Bevers' murder
MIDLOTHIAN, Texas - Nearly five years after the still-unsolved murder of a North Texas fitness instructor, police are still looking for new leads.
Missy Bevers was killed in the early morning hours of April 18, 2016 at a church in Midlothian, southwest of Dallas. She was setting up to lead a fitness class at the time.
CONTINUED COVERAGE: Missy Bevers Murder Investigation
Security cameras captured video of one person dressed in what looked like police gear wandering the halls of the church. That person – the suspected killer – has never been identified.
There's also video of a suspicious car driving slowly around the parking lot of nearby closed businesses around the time of the murder. It's described as a 2010-2012 Nissan Altima, Infinity G37 or a similar vehicle.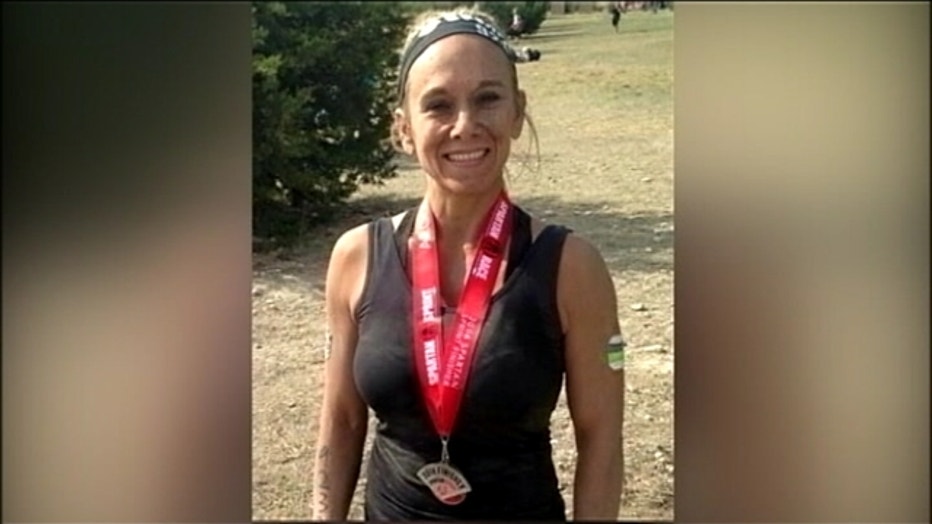 "Sometimes it seems like we are being silent and that silence cannot be mistaken for a lack of activity," said Midlothian PD Chief Carl Smith.
Smith is working to reassure the community the Bevers murder investigation is anything but a cold case nearly five years since her death.
Since then there has been rampant and wild speculation in the community, especially online, about who targeted her and why. Police have fielded some 3,000 tips from around the world -- but still no arrest.
"Certainly we don't have enough information that has yielded or generated enough for an arrest warrant. Until then it's hard to say where we are at. It's very difficult to say we are any closer than we were since the day this happened," Smith said.
Investigators follow up on all credible leads. This year they have traveled across Texas and other states to do so, the department said.
"We are putting our due diligence into the investigation, not sparing any expense, not sparing any effort," Smith said.
Smith says numerous agencies have assisted along the way and they continue to enlist help — bringing on investigators from DeSoto PD, a longtime Arlington PD homicide detective, and even a retired federal investigator to help work the case.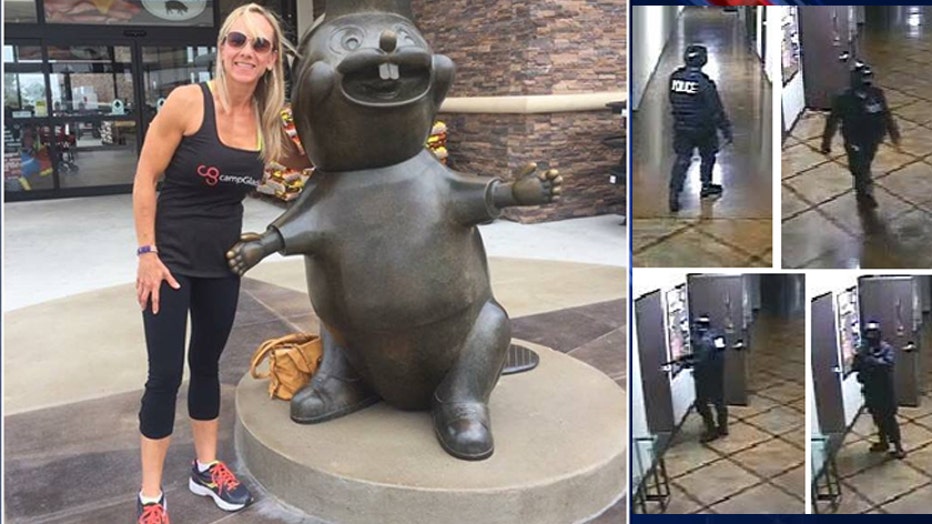 Former Cockrell Hill Police Chief Catherine Smit-Torrez understands when stakes are high and the pressure even greater.
"I think the community's expectations are always going to be huge because they want to know there isn't a killer running loose in their neighborhood," said Smit-Torrez, Private Investigator, Stiletto Spy Investigations.
Despite all the challenges, Smith is still optimistic the right person will come forward with a substantive tip that gives Bevers' family the closure they deserve.
"That's a conversation between them and our investigative staff, not for speculation on the internet. That is what's going to be valuable to us," he said.
ARCHIVE: