Fort Worth considers renaming community center for Atatiana Jefferson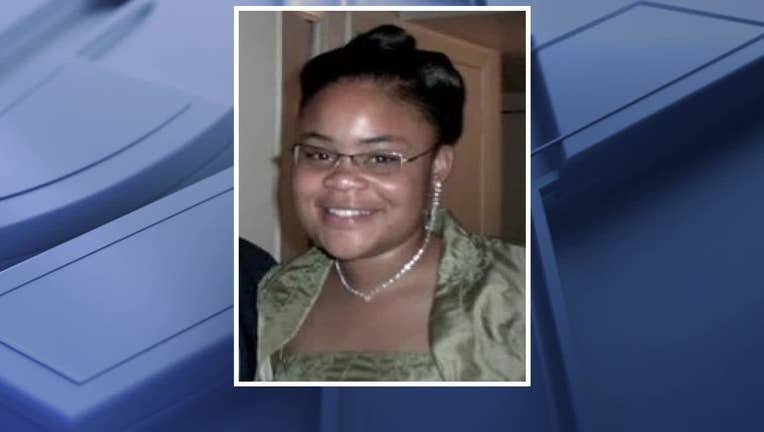 article
FORT WORTH, Texas - The Fort Worth City Council could rename a community center in honor of Atatiana Jefferson.
The proposal is for Hillside Community Center on Maddox Avenue.
Street in Fort Worth to be renamed in honor of Atatiana Jefferson
It's not far from the home where Jefferson was shot and killed in October of 2019 by then-Fort Worth police officer Aaron Dean.
Atatiana Jefferson's sister is gravely ill, family attorney says
Last month, Dean was convicted of manslaughter and sentenced to more than 11 years in prison.
The city council is expected to vote on the proposal during next Tuesday's meeting.