Atatiana Jefferson's sister is gravely ill, family attorney says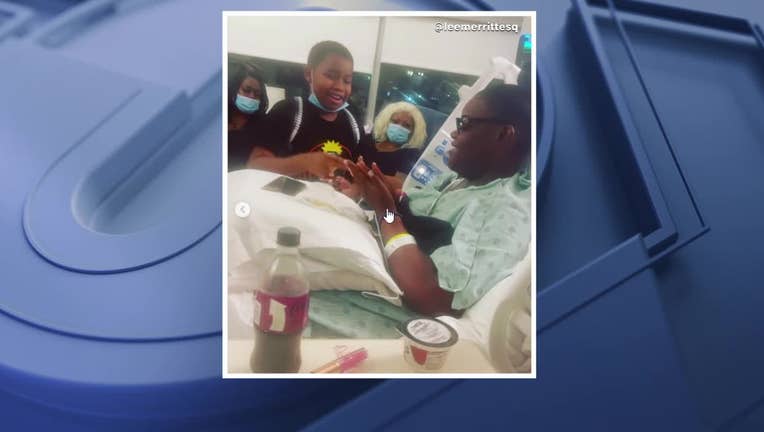 article
FORT WORTH, Texas - Faith leaders in Fort Worth said one of Atatiana Jefferson's sisters has been told she has just days to live.
The family's attorney said Amber Carr is hospitalized with congestive heart failure.
Amber's son, 11-year-old Zion Carr, was with his aunt the night she was killed by former Fort Worth Officer Aaron Dean back in 2019.
Zion Carr testified in the high-profile trial that ended with Dean being convicted of manslaughter and sentenced to 11 years in prison.
RELATED: Aaron Dean Trial Day One: Atatiana Jefferson's nephew testifies, lawyers give emotional opening statements
Faith leaders are asking the Fort Worth community to pray for Amber, Zion and the rest of the Carr family.
"The doctors have given her days to live with congestive heart failure with no sign of recovery. They lost their mama. They lost their father. They lost Atatiana [and now they're about to lose Amber.] They need our prayers," said the Rev. Kyev Tatum with New Mount Rose Missionary Baptist Church.
Atatiana's mother and father both died in the months following her death.
Other relatives have been caring for Zion and Amber's 7-year-old son.