Aaron Dean Trial: Psychologist said Dean was 'clearly not suitable' to be an officer before FWPD hire
FORT WORTH, Texas - Jurors will get the weekend to think about how much jail time, if any, Aaron Dean will spend for the killing of Atatiana Jefferson, On Friday, he entered the courtroom as an inmate for the first time as the punishment phase for the former Fort Worth police officer got underway.
Before the proceedings began, he appeared emotional, hugging family and supporters.
READ MORE: Aaron Dean trial: What is the difference between murder and manslaughter?
Court started with forensic psychologist Dr. Kyle Clayton being called to the stand. Clayton screened Dean prior to his hiring by the Fort Worth Police Department.
"My conclusion is that he was not psychologically suitable to serve as a police officer," said Clayton.
Dr. Clayton explained upon further questioning from prosecutors.
"Because the results had suggested that he had a narcissistic personality style that would inhibit his judgment, decision-making interpersonal abilities and would make him more likely to engage in behaviors to put himself and others at risk," he said.
Dean appealed the assessment and was hired after getting the okay from three other psychologists.
The prosecution also called Elizabeth Turner, who attended college with Dean, to the stand on Friday. She filed a police report after an encounter with Dean at UT Arlington in 2004. She says he groped her on the UTA campus.
"He pulled his hand away and asked me not to tell anyone what had happened, and I grabbed my bag and I left the room," she said.
Dean was cited, required to pay a fine and complete a sexual harassment course because of the incident.
The prosecution also called Jefferson's brother, Adarius Carr, who serves in the US Navy stationed in San Diego. He called Atatiana his best friend and described a photo when she and others came for a visit.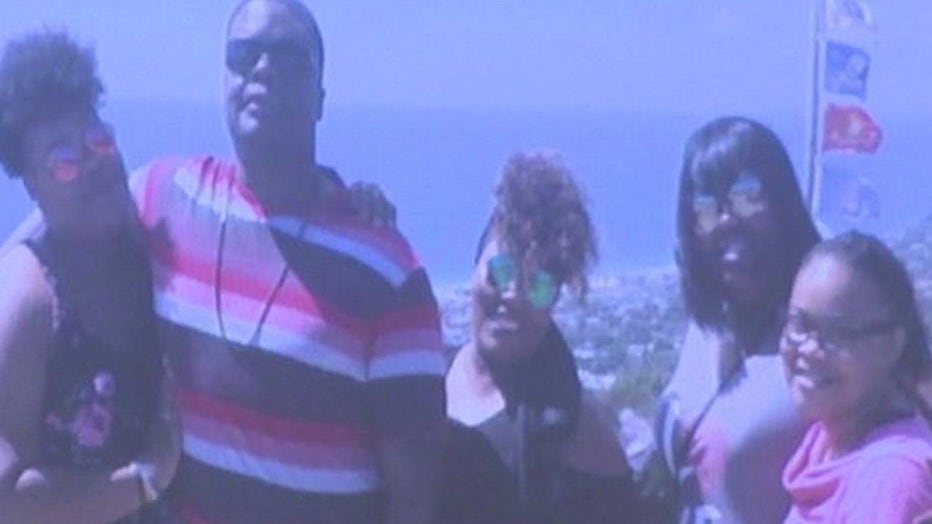 Carr said it was the last time he saw his sister.
The defense called seven character witnesses to the stand, including his church members, his mother and younger sister. 
"Humble servant would be a good way to describe him. If we had something to do he would always be there on time, do his job thoroughly," said Tim Foster, who attends church with Dean.
Dean's mother, Donna, took the stand in the afternoon.
She said her son left a job as an engineer to become a police officer, so he could make a difference in people's lives and to help people.
When asked by the prosecution about the shooting of Atatiana Jefferson, Dean's mother said, "obviously what happened in this situation was a very tragic thing."
Dean also testified that she fears for her family's safety in the future because of the shooting.
The defense is seeking possible probation for Dean. They questioned a court probation officer who has been overseeing Dean.
[ATTORNEY: "You have a whole electronic monitoring until you can place on an individual is that correct?"]
"That's correct," said Christina Livingston.
[ATTORNEY: "You talked about monthly reporting, you have individuals who report on a weekly basis, correct?"}
"That's correct," Livingston replied again.
The judge also ordered bailiffs to take custody of a man believed to be among a group shouting at Dean's family on the way to their car Thursday after the conviction.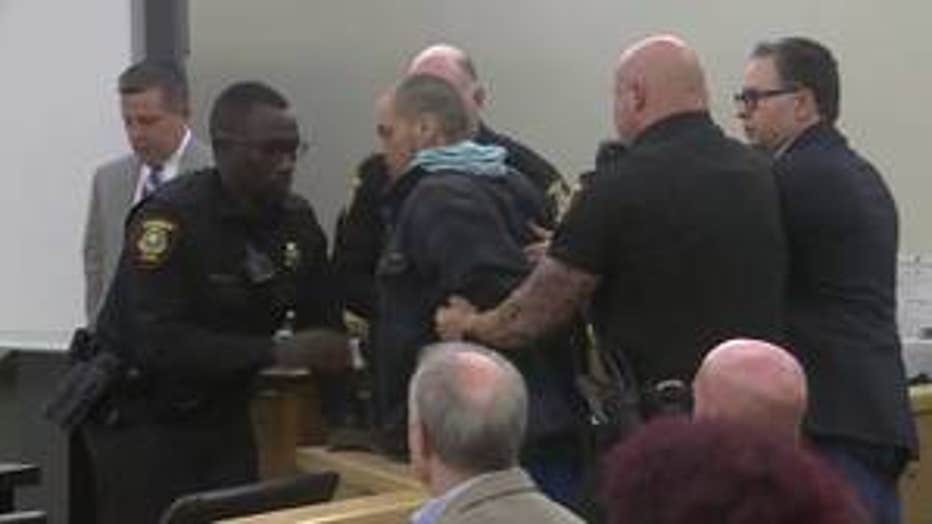 Manuel Mata refused to be sworn in as a witness, a means for the judge to have him removed from court. Judge Gallagher revoked his bond in an unrelated case.
Court will reconvene, and the jury will begin deliberations on Monday morning.
Under the Texas Penal Code, the penalty for manslaughter is between two and 20 years in prison along with a fine of up to $10,000.
There are some circumstances in which a person convicted of manslaughter could receive probation.
Follow below for updates. Mobile users click here.
Previous Coverage
On Thursday, jurors found former Fort Worth police officer Aaron Dean guilty of manslaughter, but not murder in the killing of Atatiana Jefferson in 2019.
Dean showed no obvious reaction as the verdict was read.
Atatiana Jefferson's family did not show any emotion either, though her siblings did leave the courtroom immediately.
Outside the courtroom, emotions ran high.
Several in the crowd said they felt a manslaughter conviction was not good enough. They felt Dean should have been found guilty of murder. 
Some others were relieved, saying they are happy it was not a complete acquittal.
The former officer's defense team argued that Dean acted in self-defense when he shot Jefferson through a window in the early morning hours of Oct. 12, 2019.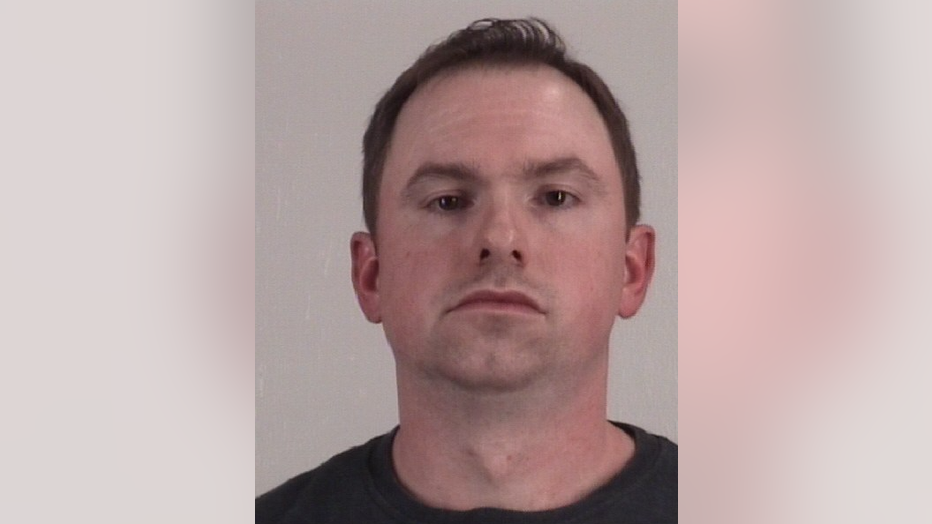 Aaron Dean's new mugshot taken Dec. 15, 2022.
Dean's team claimed the officer was justified in shooting Jefferson because she allegedly pointed a gun at him while he was responding to an open structure call at Jefferson's mother's home in Fort Worth.
COMPLETE TRIAL COVERAGE:
Atatiana Jefferson Shooting Timeline
The shooting happened on Oct. 12, 2019.
Atatiana Jefferson was babysitting her 8-year-old nephew at her mother's house.
A neighbor made a non-emergency call to police because a door was open with lights on.
Officer Dean arrived, walked into the backyard and saw Jefferson in a window with her gun in her hand. Dean yelled, "put your hands up! Let me see your hands!" before immediately firing a single shot, killing Jefferson.
The shooting led to protests against the Fort Worth Police Department.