Workers caused fire that badly damaged West Dallas church
DALLAS - Investigators said a crew accidentally started a fire while working at a church in West Dallas.
It happened just before 6 p.m.  Wednesday at the Dallas Indian Revival Center just off Hampton Road, north of Interstate 30.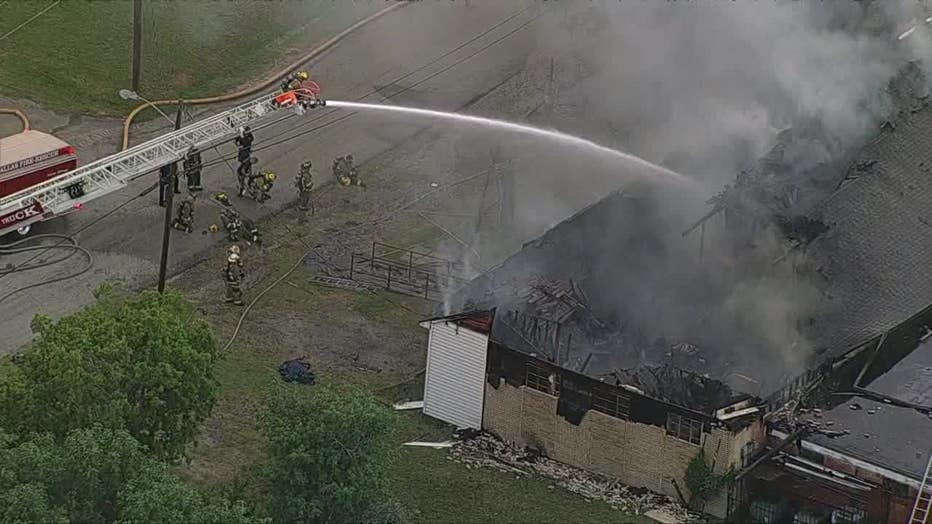 Police investigation underway after dog dies at Garland boarding, training facility
There were already heavy flames by the time Dallas Fire-Rescue arrived. Part of the roof collapsed afterward.
Firefighters said a crew was working on the roof. They believe a torch being used ignited flammable materials.
All workers made it down safely, and no one was injured.