Southwest Airlines to give employees bonus for working during holiday travel meltdown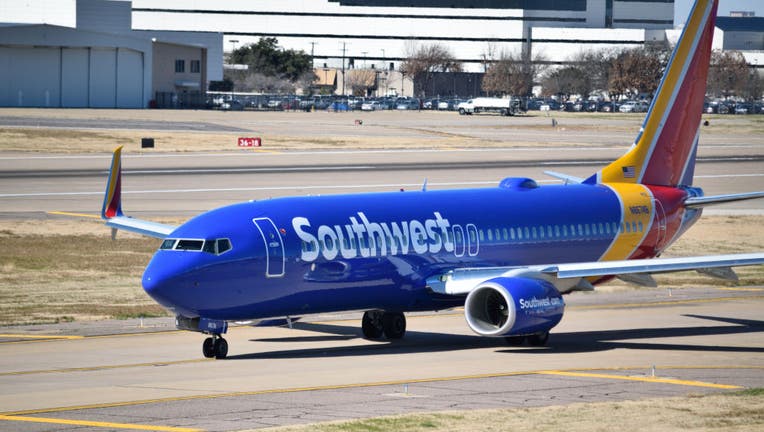 article
DALLAS - Southwest Airlines is giving some of its employees a bonus for working during the holiday operational meltdown.
The Dallas-based airline said it will pay its pilots roughly $45 million in "gratitude pay."
Other employees including flight attendants will also receive additional pay.
Last month, Southwest Airlines canceled thousands of flights following a winter storm that caused problems for its scheduling software.
The company is now refunding and reimbursing travelers, offering reward points as an apology, promoting executives and investing millions of dollars to upgrade the technology.
But the effort may be too little too late.
The Southwest Airlines Pilots Association is calling for a vote on its first-ever strike and shareholders have sued the carrier for "downplaying outdated technology."
Some unhappy travelers are also suing the company.
Southwest's financial gains in 2022 were soured by the holiday debacle.