Oath Keepers founder Stewart Rhodes to be sentenced this week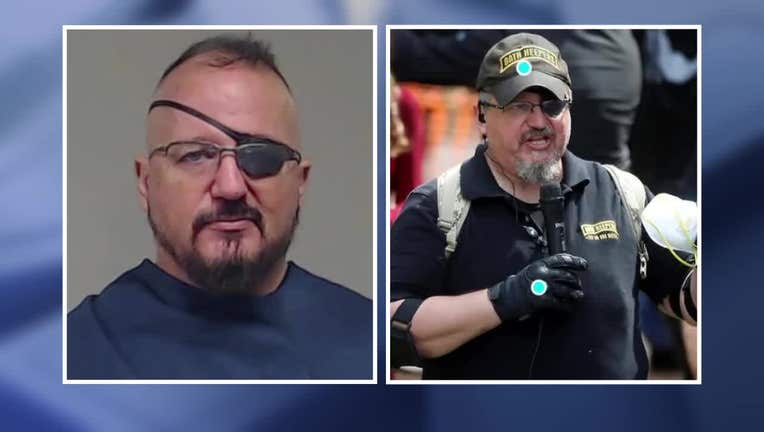 article
DALLAS - The leader of a far-right militia group is set to be sentenced this week on a serious charge related to the 2021 United States Capitol riot.
Oath Keepers founder Stewart Rhodes of Granbury was convicted in November on a charge of seditious conspiracy.
Rhodes was not part of the mob of President Donald Trump supporters that stormed the Capitol.
But prosecutors said he rallied followers and warned of a possible "bloody" civil war to stop President Joe Biden from taking office.
Jurors in Washington D.C. found Rhodes guilty after a two-month-long trial and three days of deliberations.
His sentencing is set for Thursday.
The U.S. Justice Department is seeking 25 years.