Man killed by suspected drunken driver outside Dallas bar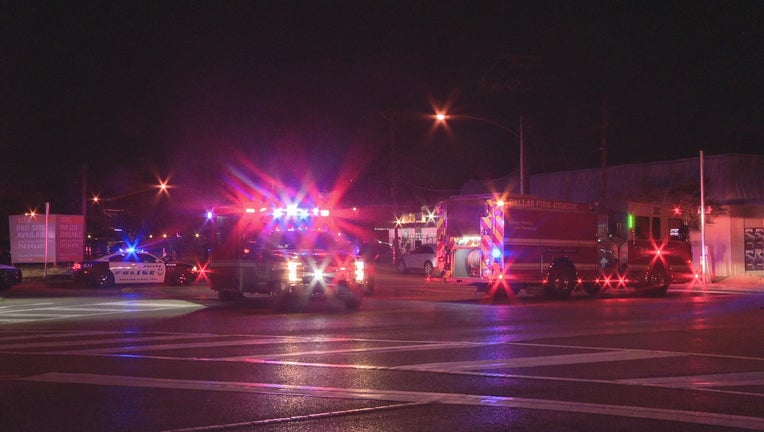 DALLAS - A man was hit by a truck and killed near a northwest Dallas nightclub overnight.
It happened just before 2 a.m. Thursday around the time people were leaving the Tin Room, which is near Inwood Road and Maple Avenue.
Police said the 27-year-old victim was hit by a speeding pickup truck as he tried to cross Hudnall Street.
He was taken to the hospital and died during surgery. 
The driver who hit him, 27-year-old Richard Rojas, was arrested after reportedly failing a field sobriety test.
He's now facing charges for intoxication manslaughter.
The victim's name will be released after his relatives have been notified.
READ MORE:
Woman stabbed multiple times in Uptown Dallas parking garage
Man falls to his death from rooftop bar in Old East Dallas
Audit finds $250K in questionable spending by 2 Grapevine city employees