Fourth arrest made in shooting that killed a leader of DFW Asian-American community
FORT WORTH, Texas - Police arrested a fourth person in the deadly shooting of a man considered to be a leader in the North Texas Asian-American community.
34-year-old Keeton Sheppard was arrested and faces multiple charges, including murder, in connection to the shooting of 43-year-old Jin Shin, a Dallas entrepreneur.
Police say what started as a minor fender bender in August 2022 ended with the shooting that claimed Shin's life.
To date Sheppard and three other have been arrested.
READ MORE: Markynn West Arrest: Group took road rage victim's keys, punched him in the head before deadly shooting
30-year-old Markynn West, 30-year-old Quamon White and 28-year-old Kameron Taylor are also facing charges.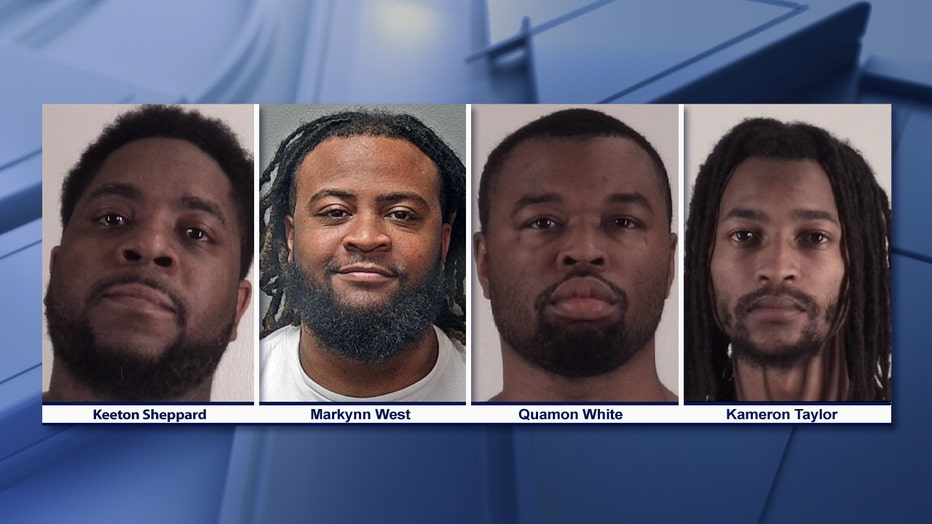 "I was just relieved knowing that person was off the street, and he's being held accountable," said Nikki Senephoumy, Shin's close friend. "No matter what he's not coming back to us, but at least it gives us some kind of comfort knowing that these people will be off the street."
Citing video from a nearby surveillance camera, investigators say Shin was at the intersection of University Drive and I-30 in Fort Worth at round 2:30 a.m. on August 15.
Police say Shin rolled into the back bumper of a sedan in front of him.
Three women inside the car got out and called friends for extra support, according to documents.
Three cars arrived with people who joined the women confronting Shin. They describe Shin eventually being surrounded by 4 women and 4 men and one of the men punched Shin and took his keys.
Investigators say Shin backed away from the fight and retrieved a handgun from the passenger side of his Jeep and held it pointed toward the ground. Police say one of the men in the group, Markynn West, also grabbed a gun and fired shots at the 43-year-old Shin, who was later found on the ground a short distance away.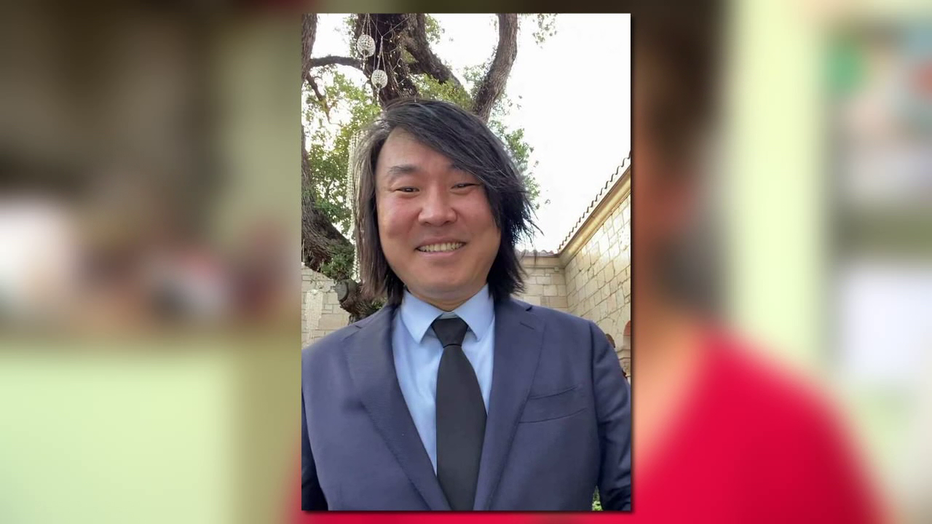 The father and public advocate left behind a 14-year-old daughter, a girlfriend of 10 years and countless friends.
PREVIOUS COVERAGE: Minor crash leads to deadly shooting in Fort Worth
"We just want everybody involved arrested," Senephoumy said.
Police have not yet released the latest arrest affidavit which could contain new information about the crime. 
A Go Fund Me to support Shin's family has reached more than $100,000