Italy mom to face the death penalty for allegedly stabbing 5 children
ITALY, Texas - Prosecutors in Ellis County, south of Dallas, said they'll seek the death penalty for a woman accused of killing her three children and injuring two others.
A grand jury indicted Shamaiya Hall Wednesday on three counts of capital murder and two counts of attempted murder.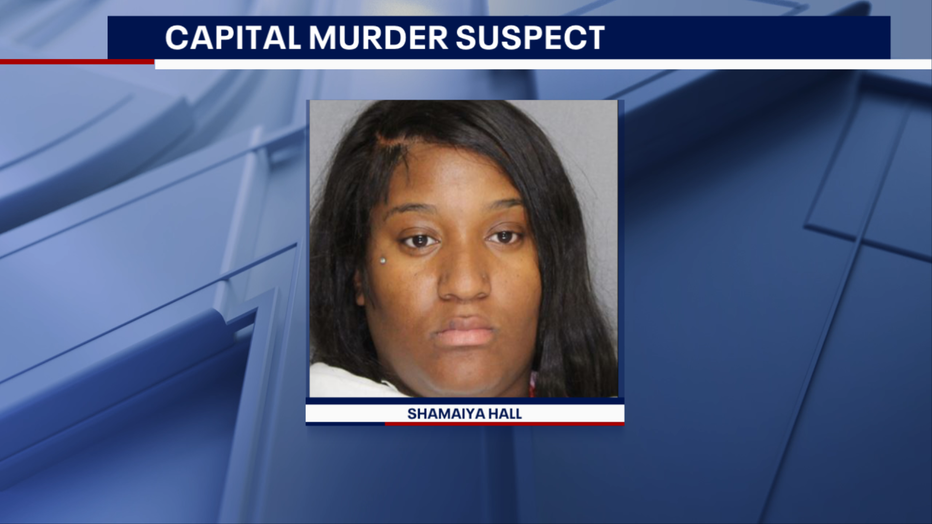 Investigators said Hall stabbed her children in March after a Child Protective Services caseworker decided to remove them from their home in Italy.
According to court documents, the caseworker called 911 after she saw Hall enter the home and then come back outside with what she believed to be blood on her hands.
Police found the children in a back bedroom of the home unresponsive with what they believed to be multiple stab wounds in the abdominal area, according to the arrest warrant affidavit.
A 6-year-old and 5-year-old twins died. A 4-year-old boy and a 13-month-old girl were hospitalized but survived the attack.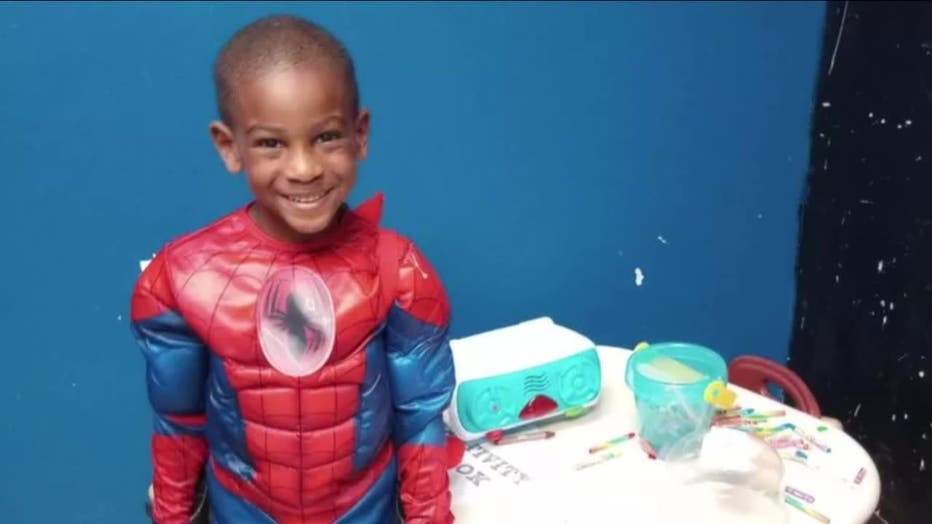 6-year-old Legend Chapelle
Hall had a history of violent crime convictions and didn't have custody of the children. They had been living with her grandmother, who wasn't home at the time of the incident.
A pastor for the heartbroken family told FOX 4 he believes Hall has a mental illness that led to the children's murders.
"And this is the end result of a mental instability that's gone awry," Pastor Preston Dixon of Mt. Gilead Baptist Church said. "We're trying to wrap our minds around it."
Shockingly, the stabbings are all too familiar to the family.
In 2021, Dallas police say Hall's twin sister confessed to brutally stabbing her 7-year-old daughter to death. The sister is in a mental hospital. Her case has not gone to trial.