Italy stabbings: Family pastor believes mother's mental illness led to children's murders
ITALY, Texas - A pastor to the caretaker of the children murdered in Ellis County believes the mother accused of killing three of her kids and wounding two more is obviously mentally ill.
Shamaiya Hall remains in jail on capital murder charges.
The children had been living with Hall's grandmother whom the pastor knows well.
Heartbroken does not begin to describe the feelings of the great-grandmother to these kids whose home is where they were killed. She asked her pastor to speak with FOX 4.
Pastor Preston Dixon of Mt. Gilead Baptist Church in Ellis County is the great-grandmother's pastor.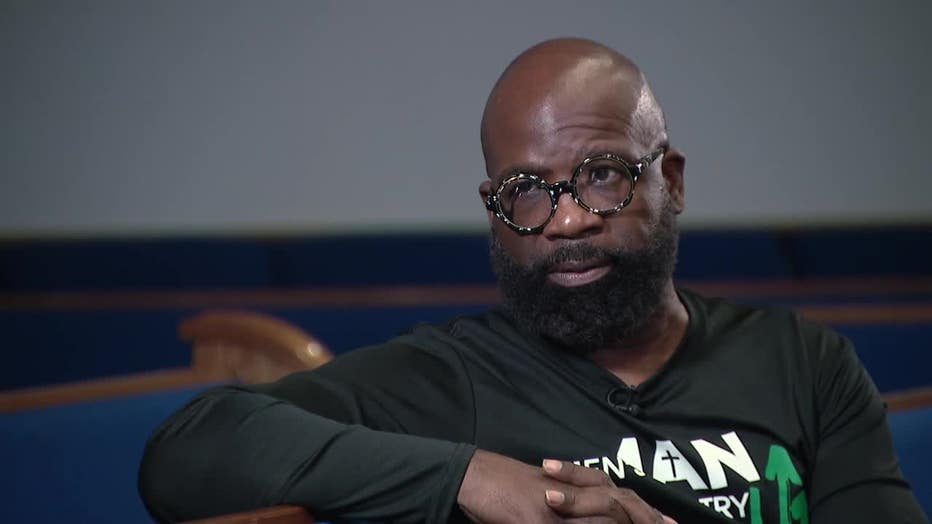 "I'm committed to this family," he said. "And I'm concerned about this family."
Hall allegedly stabbed her five children, killing two 5-year-olds and a 6-year-old last Friday. She's charged with three counts of capital murder.
"This is something that's unbelievable and unexplainable," Dixon said.
It was at the home of the children's great-grandmother, who is Shamaiya Hall's grandmother. Dixon says the kids were living with her. 
The Ellis County Sheriff's Office says a Child Protective Services investigator made the decision to remove the children from the home minutes before the stabbings.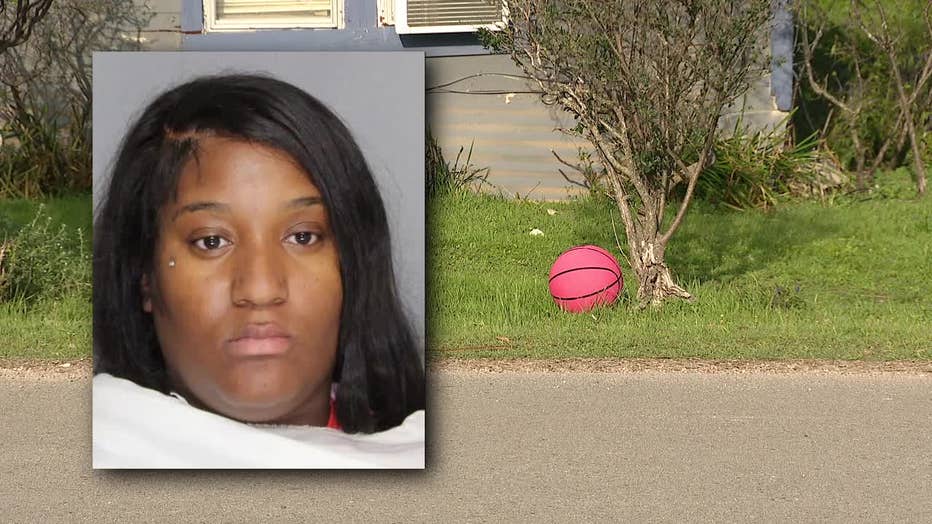 "And this is the end result of a mental instability that's gone awry," the pastor said.
Dixon believes the CPS visit was unannounced. He says Hall's family thought the 25-year-old was soon going to regain custody.
"We thought the situation would bring about full custody in the next month," he said.
Monday, FOX 4 spoke with a grandmother on the side of one of the fathers of the murdered children: 6-year-old Legend Chapelle. She showed paperwork from July highlighting her family's attempts to gain custody of legend, but it never happened. 
READ MORE: Italy stabbings: Grandmother tried to gain custody of grandson before his murder
Tuesday, the Texas Department of Family Protective Service tells FOX 4 it "had temporary legal custody of all five children," but it will not specify when that began. 
The ones that were old enough were enrolled in an elementary school across the street, according to family members.
It's likely Hall's history of violent crime arrests and convictions was a factor in CPS' involvement, but CPS will not answer FOX 4's specific questions about the case.
"Something happened, mentally, and that's where we are," Dixon said.
Shockingly, the stabbings are all too familiar.
In 2021, Dallas police say Hall's twin sister confessed to brutally stabbing her 7-year-old daughter to death. The sister is in a mental hospital. Her case has not gone to trial. 
"We're trying to wrap our minds around it," Dixon said.
As for Hall's children, Dixon says the two who survived — a 4-year-old boy and 13-month-old girl — are still fighting.
"Coming through surgery after surgery," he said. "And so we're thankful and grateful for that. Praying for us. We need it."
Dixon doesn't know what caused their mother to allegedly snap, but he says the great-grandmother and other family members are devastated.
"This family loved those children," he said. "Regardless of what it looks like, those children were really loved. That's the message."
Dixon's church plans to host a candlelight vigil to remember the children on Thursday.