Fort Worth officer accused of destroying evidence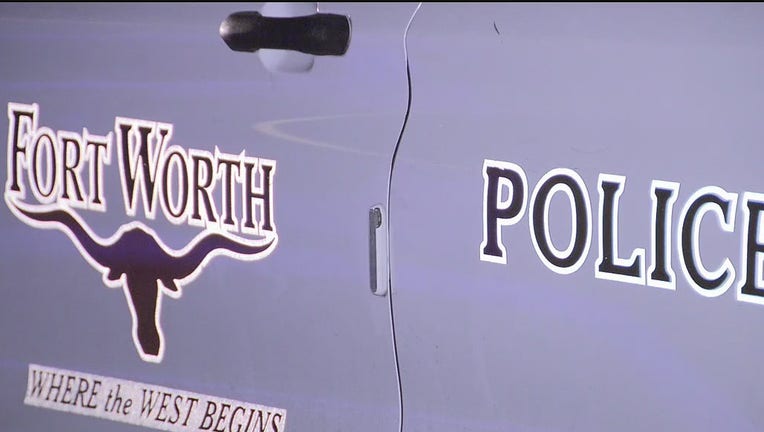 FORT WORTH, Texas - A Fort Worth police officer is under investigation after an allegation that he destroyed evidence.
Sgt. Rodsdricke Martin was placed on restricted duty and stripped of his police powers.
Fort Worth police said they received a complaint in January accusing Martin of destroying evidence in an off-duty capacity.
It's not clear when the incident happened. No other details were released.
The department said administrative and criminal investigations are underway.
READ MORE:
Fort Worth police seek driver in fatal auto-pedestrian hit-and-run crash
Police seek vehicle in drive-by shooting that killed 15-year-old in Fort Worth
Man given 9-year prison sentence in Tarrant County for indecency with a child charges