2nd suspect arrested for wild West Dallas shootout that killed young mother
DALLAS - Dallas police have arrested a second suspect for a wild shootout in West Dallas that killed a 21-year-old mother.
Dax Rakestraw has been charged with murder in connection to the shooting that killed Aureanna Hernandez and injured another person on Ingersoll Street back on April 11.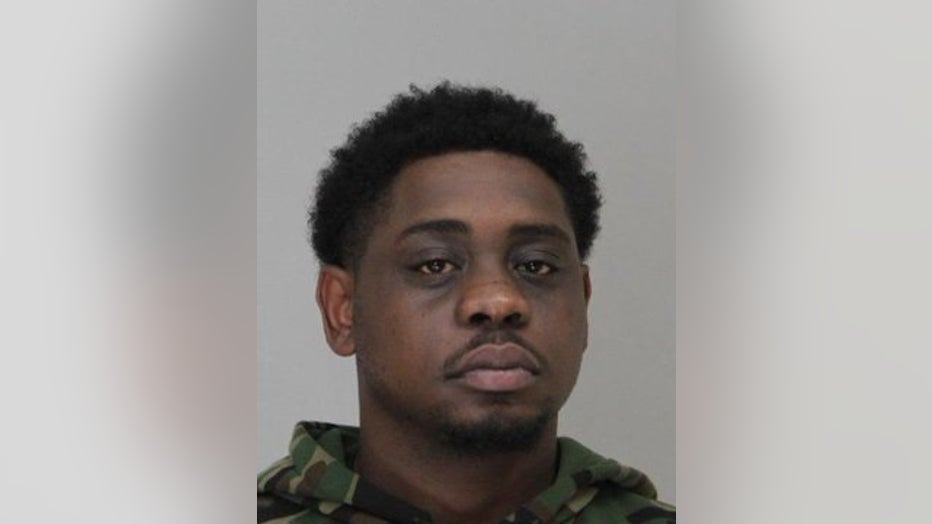 Dax Rakestraw (Source: Dallas Police)
Previously, 17-year-old Johnny Sincere Garcia IV was also arrested on a murder charge in this case.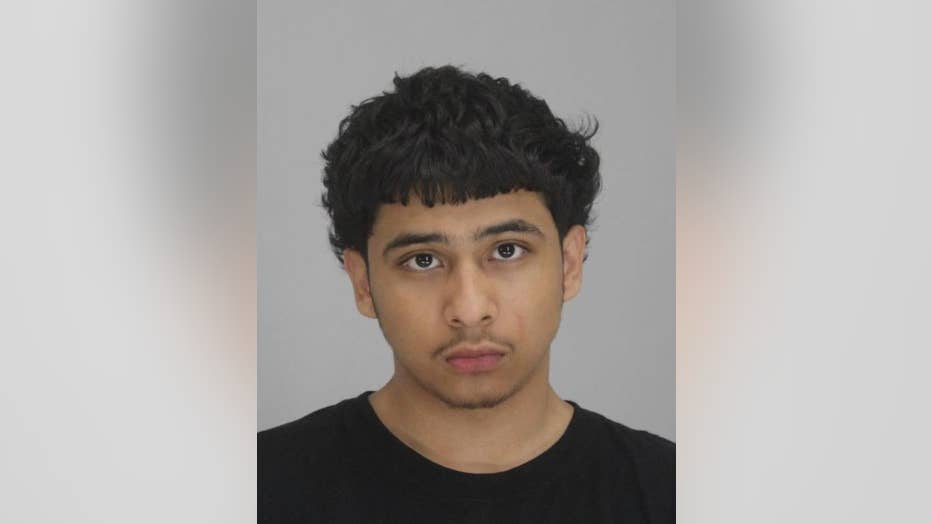 Johnny Sincere Garcia IV (Source: Dallas Police)
READ MORE: Arrest made in West Dallas shootout that killed young mother
Surveillance video of the shooting was shared thousands of times online.
According to an arrest affidavit, Rakestraw and Garcia had "ongoing issues" with someone, and had made threats to "cause harm to him and his family."
The affidavit said Rakestraw, Garcia, and two other suspects approached a home just before 1 a.m. on April 11, before three of them walked down the street firing automatic rifles, hitting Hernandez multiple times.
According to the affidavit, there was a shooting days earlier that injured the intended target's 16-year-old sister.