Dallas ISD schools destroyed by 2019 tornado finally reopen
DALLAS - The Dallas Independent School District is welcoming students back to two campuses that were destroyed by a tornado in 2019.
The move is very nostalgic for students who were freshmen at Thomas Jefferson High School in 2019 when the tornado hit. They are now seniors.
The storm badly damaged the building and students had to relocate to the former Thomas Edison Middle School, which is 10 miles away.
Then just five months after the tornado, the pandemic threw the students another curveball. They had to make a switch to virtual learning.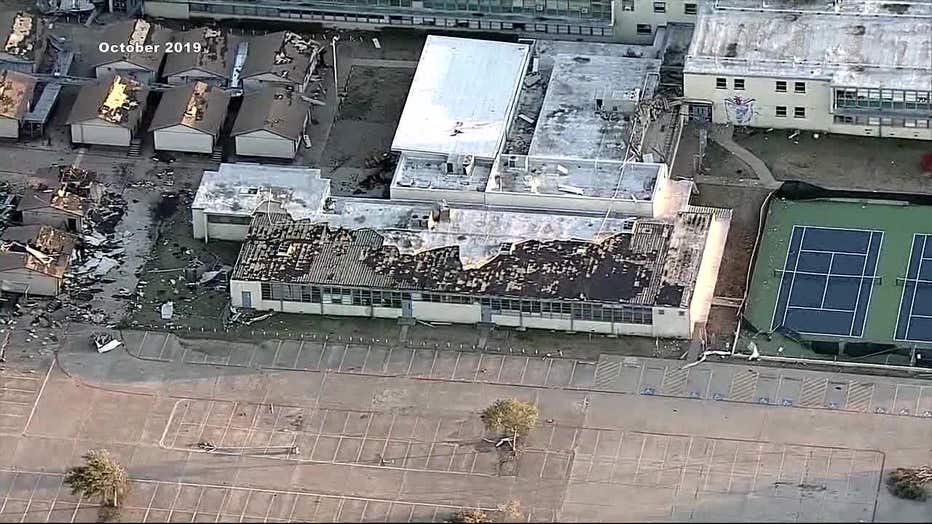 RELATED:
Now almost three years later, they have returned to their neighborhood school. It's been rebuilt and upgraded to a state-of-the-art campus.
"When you walk into this room and see this setup, you say, 'Oh we're about to do business.' The space matches the expectation," said Thomas Jefferson High School Principal Benjamin Jones.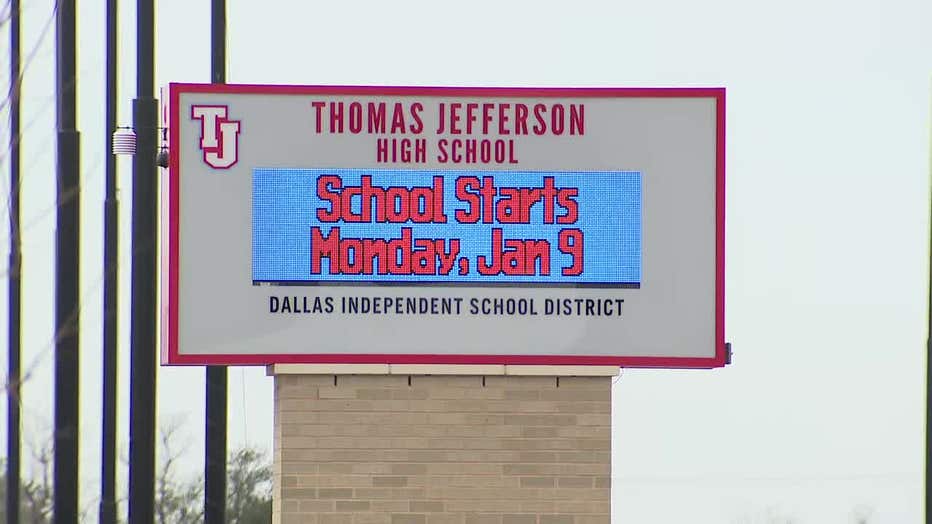 When the tornado hit, there were 1,900 students. There will be 1,450 returning to the new building.
The Walnut Hill Leadership Academy, a new pre-K3 through 8th-grade school, is also opening on Monday. It replaces the former Walnut Hill Elementary and Carey Middle School, which were also damaged in that 2019 storm.
"Monday, I cannot wait to see the kids come. I am so proud of them. This has not been easy, but we have learned a lot and become stronger," said Alma Pandya, a dual language teacher at the Walnut Hill Leadership Academy.
It's a dual-language campus. Students will alternate learning in English on one day and Spanish on the next.