1 suspect at large, 3 arrested in connection to DeSoto homicide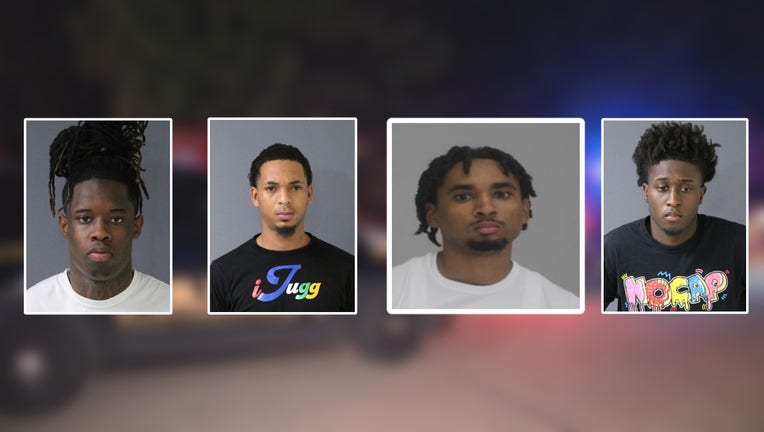 DESOTO, Texas - DeSoto Police arrested and charged three men and are looking for another in connection to the shooting death of a DeSoto man.
Theo Stith's body was found in his home on Canyon Place shortly before 2 a.m. on July 15.
20-year-old Deharvian Arthur of Arlington, 23-year-old Xavier Dixon of Dallas, and 23-year-old Calap Williams of Arlington have been taken into custody and charged with capital murder.
DeSoto Police previously said 22-year-old Edron Blacknell of Cedar Hill was in custody, but later sent an update saying Blacknell is still at large.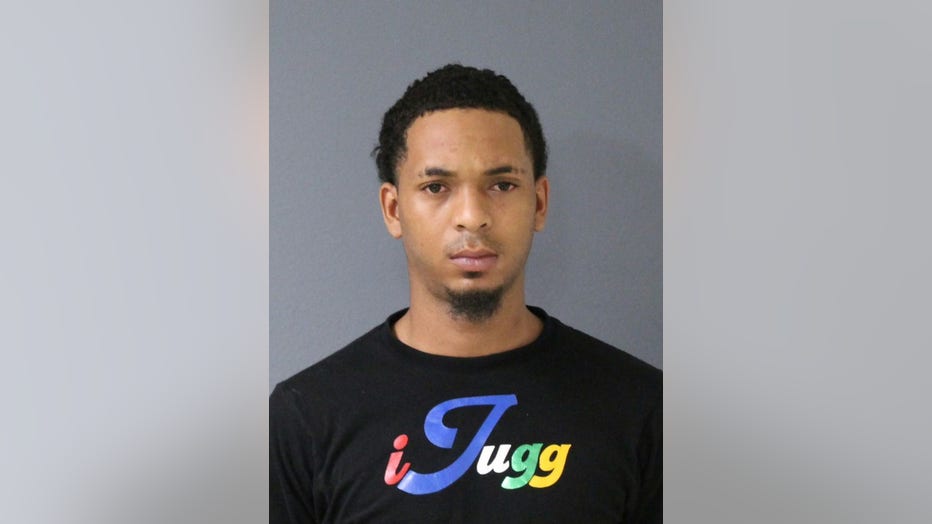 DeSoto Police are still searching for capital murder suspect Edron Blacknell.
READ MORE: Juvenile arrested for threats made against DeSoto ISD school
Dixon was found by police at the scene of the crime with a gunshot wound to his leg.
The three suspects currently in custody are being held on $1 million bond each.