Woman, toddler injured in drive-by shooting in Fort Worth, 3 suspects in custody
FORT WORTH, Texas - 3 suspects are in custody after a drive-by shooting in Fort Worth sent a 20-year-old woman and a toddler to the hospital.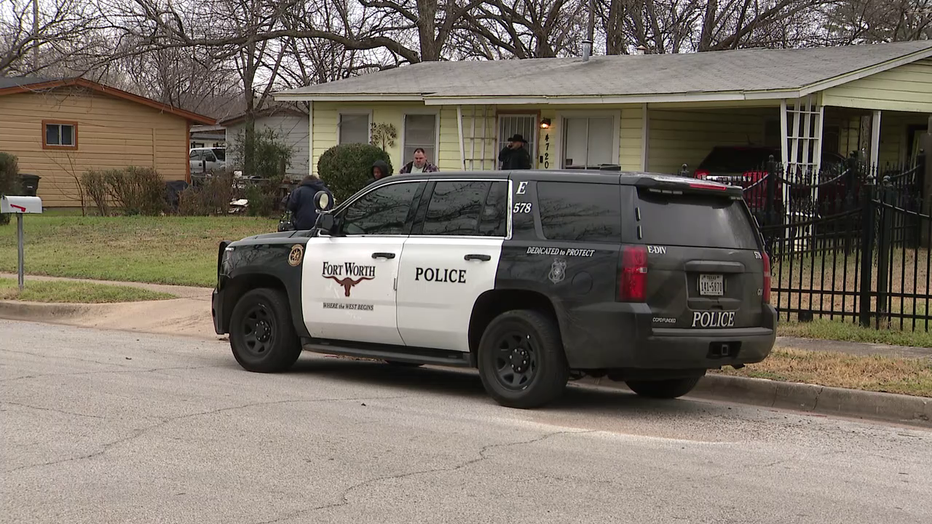 Fort Worth police say at around 12:30 p.m. the female was holding the toddler in her arms outside a home on Strong Avenue, when an unknown vehicle pulled up and began to shoot at the residence.
Both the victim and the toddler were transported to local hospitals with non-life-threatening injuries.
READ MORE: Suspect in deadly Dallas road rage shooting identified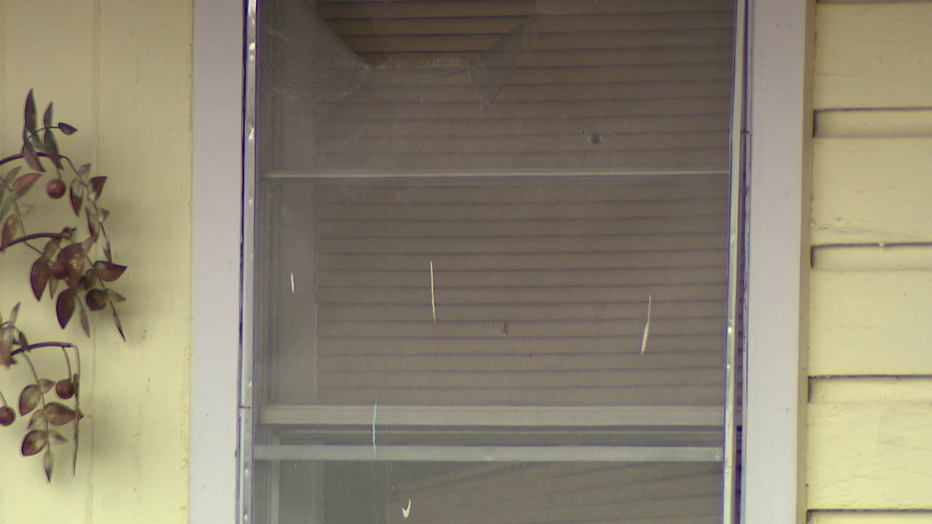 Images captures by FOX 4 crews appeared to show bullet holes in the windows of the home.
Police say they tracked the vehicle and attempted to pull it over.
READ MORE: Police found blood in home of man accused of killing Oak Cliff 16-year-old, affidavit says
The suspect led officers on a brief chase before coming to a stop on Truman Street.
Fort Worth PD says several weapons were located.