Police found blood in home of man accused of killing Oak Cliff 16-year-old, affidavit says
DALLAS - An arrest affidavit obtained by FOX 4 revealed new information about the killing of 16-year-old Venus Rodriguez from Oak Cliff and Arturo Flores, her 22-year-old boyfriend, who police believe killed her.
Rodriguez's body was found in a creek off Brookhaven Drive on Jan. 16 with multiple gunshot wounds. Flores has since been charged with murder.
READ MORE: Man accused of murdering 16-year-old girlfriend in Dallas
According to an arrest affidavit, Rodriguez's family said the teen had run off with Flores in Sept. 2022 when she was just 15 years old.
On Jan. 16, police found a blanket with a unique blue and white pattern on it near Rodriguez's body, according to police documents.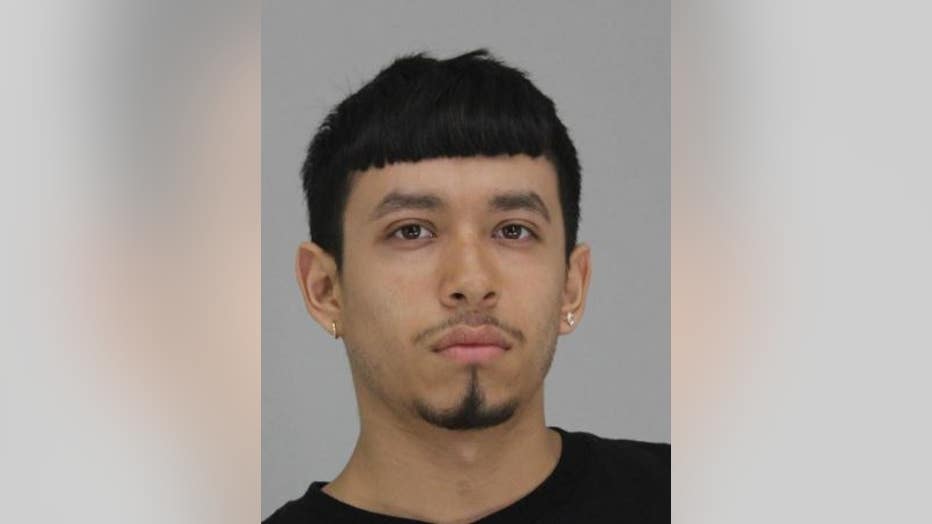 In an interview with police Flores' mother confirmed that it was the same blanket that Flores and Rodriguez used for their dog.
Flores' mother also told police the couple would often fight and shoot guns, according to the affidavit.
Police investigators say a neighbor told them just weeks before the Rodriguez disappeared they saw Flores chasing Rodriguez down the street and physically assaulting her.
PREVIOUS COVERAGE: Homicide victim found in Dallas creek identified as 16-year-old girl
According to the documents, Flores showed no emotion when he was interviewed at police headquarters on Jan. 20.
He allegedly told the investigators he only knew she was missing.
Police noted that both of the suspect's parents said they already knew the Rodriguez had been murdered before being told by investigators, according to the documents.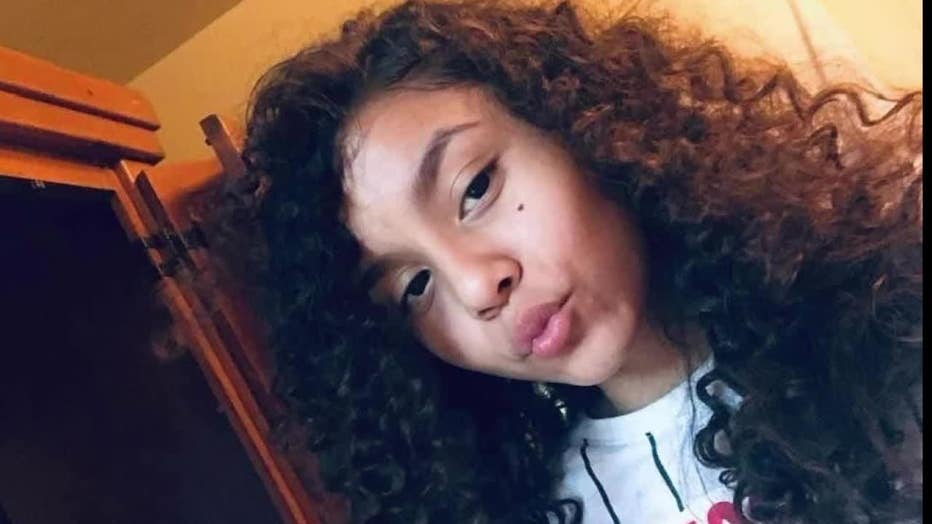 Investigators went to Flores' apartment where they found traces of blood on the carpet that had been cleaned up underneath a brand new air mattress. They also believe they found evidence of blood spatter on a wall.
According to the affidavit, a neighbor told police they had seen Flores' brother loading a mattress into the bed of a truck and driving off around 4 a.m. on Jan. 12.
Flores' brother was pulled over in the truck on Jan. 21 and two handguns were found in the vehicle. Flores' brother said both the 40 caliber and 9mm handguns belonged to him, according to the documents. 
Rodriguez's family previous told FOX 4 they did not believe Flores was a positive influence.
"She started hanging around the wrong people and the wrong crowd," Rodriguez's uncle, Vidal Arredondo said. "He poisoned her mind. He poisoned her head."
Arturo Flores is currently in the Dallas County Jail where he is being held on $500,000 bond.