Wife is second arrest in American Airlines exec's murder in North Oak Cliff
DALLAS - Police have arrested the wife of the American Airlines executive who was murdered last fall.
James Faith was out on a walk with his wife, Jennifer Faith, in North Oak Cliff when he was shot and killed on Oct. 9, 2020.
A law enforcement source tells FOX 4 Jennifer is being charged with federal obstruction of justice in relation to the murder of her husband.
We're still awaiting information from the U.S. attorney about the evidence they collected that led to that charge.
During an interview for FOX 4's Trackdown shortly after his murder, Jennifer made a plea to help find her husband's killer.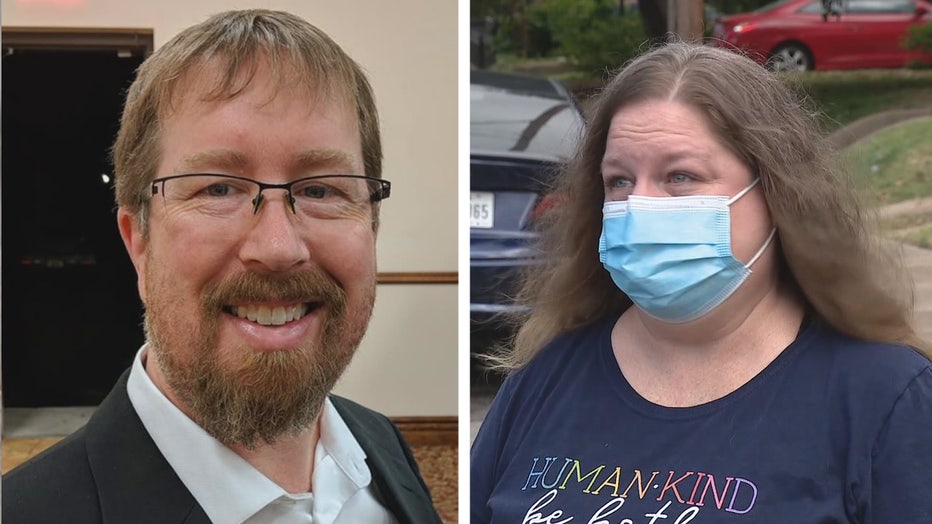 MORE: Trackdown: Help find James Faith's killer
"It's been horrible, devastating. I teeter between being heartbroken and completely devastated. Every day has been awful," she said.
Once portraying herself to be a grieving widow looking for her husband's killer, Jennifer was now booked into the Dallas County Jail Wednesday afternoon.
"Oh my God! If you know what happened, I need that for closure," she said in the interview. "I need to make some sense out of this."
Earlier in January, Jennifer's ex-boyfriend, Darrin Lopez, was arrested in Tennessee. Investigators say he drove to Dallas just to kill James.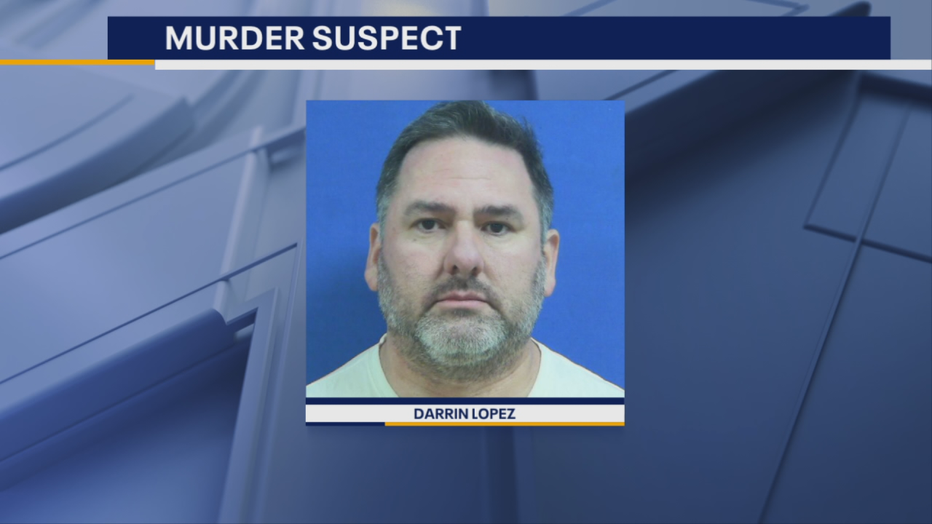 RELATED: Police: Man drove from Tennessee to Dallas to kill ex-girlfriend's husband
According to court documents, Jennifer originally told police she was unable to identify the shooter because he was wearing a hood and a facemask.
She also said the suspect attacked her, duct taped her hands, and hit her while she was on the ground.
And she made several pleas to the public to help find the killer of her husband of 15 years.
But federal investigators said Jennifer was having a "full-blown emotional affair" with her ex, Darrin Lopez.
She and Lopez reportedly exchanged more than 14,000 calls and texts in one month, and had a five-year plan for how they could be together.
On the day of the murder, they suddenly stopped communicating and weren't in contact again until nine hours after it happened.
Federal investigators said Lopez drove from his home in Tennessee to Texas and laid in wait, shooting James seven times the morning of Oct. 9.
Investigators tracked him back down to Tennessee, and in January, he was arrested and charged with murder and a federal weapons charge.
FOX 4 was unable to get a comment from Jennifer's attorney.
Her daughter did not have any comment.