Texas lawmakers look to close 'loopholes' that allowed Dallas anesthesiologist to continue practicing
AUSTIN, Texas - Texas lawmakers are considering a bill that would give the public better access to disciplinary action taken against doctors in the state.
One case that was brought up as an example by the lawmaker who introduced the bill was Dr. Raynaldo Ortiz, a Dallas anesthesiologist charged with poisoning IV bags.
"The current statute governing the Texas Medical Board is riddled with loopholes," said Rep. Julie Johnson (D-Farmers Branch).
Johnson says House Bill 1998 would increase transparency when a doctor is disciplined,
"An anesthesiologist was allowed to keep practicing when he was under investigation," Johnson said, referencing Ortiz's case.
Ortiz was under investigation for negligence when patients at the Baylor Scott and White North Dallas Surgicare Center began experiencing medical emergencies. Investigators say they connected Ortiz to 11 patients emergencies and the death of one colleague.
READ MORE: Dallas doctor seen on video swapping IV bags prior to patients suffering heart attacks, complaint says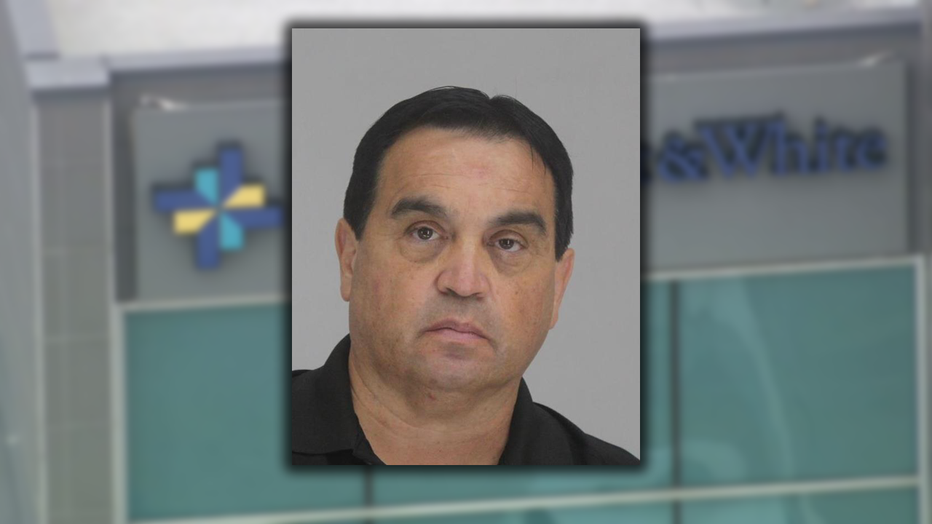 The bill would require the board to get alerts from the National Practitioner Data Bank when a doctor is disciplined.
The information would then be added to the doctor's public record on the Texas Medical Board's website.
Kelsey McKay, a former Travis County prosecutor, spoke in favor of the bill.
"I personally witnessed one doctor in position of power has been allowed to continue to harm women despite 6 arrests for crimes including sexual assault and strangulation," she said.
McKay testified that the Texas Medical Board had the opportunity to suspend the doctor's license, but failed to do so.
"Texas Medical Board's failures have resulted in unforgivable abuses to other female healthcare workers," she added.
Steve Wohleb with the Texas Hospital Association said he had concerns that the law's reporting requirements would be too strict and argued the industry has already learned lessons from the case of Dr. Christopher Duntsch, who received a life sentence for injuries to a patient.
"The neurosurgeon impact on patients was horrific," said Wohleb. "I believe we as a hospital industry have learned from the mistakes back then. And the chances of that happening again, anything similar, are extremely remote."
Ware Wendell with Texas Watch argued something similar did happen with the case of Dr. Ortiz zand he says there are more bad doctors the Texas Medical Board isn't catching.
"Nearly 50 doctors had problems in other states practicing here in Texas because the Texas Medical Board was not doing their job," he said.
No date has been set yet for the bill to be voted on in committee.