Southwest Airlines agrees to tentative deal giving dispatchers a 17% raise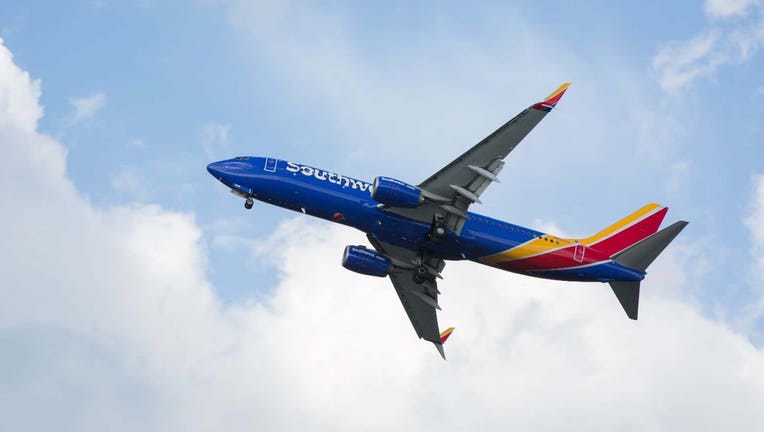 article
DALLAS - Southwest Airlines reached a tentative deal with the union that represents 450 of its dispatchers.
The Dallas-based carrier agreed to give the employees 17% pay raises and scheduling improvements.
Dispatchers would also get annual raises started on June 1.
Southwest's strong 2022 rebound soured by holiday debacle
"This agreement brings our members industry-leading pay, quality of life improvements, and work rules that benefit our members and help maintain Southwest's competitive edge in the industry," said Brian Brown, the president of the Transport Workers Union 550.
Adam Carlisle, Southwest's president of labor relations, called the tentative agreement a win for both parties.
"This agreement rewards our Dispatch Employees for their many contributions while also supporting the needs of our business," he said.
Promotions, not job cuts, follow Southwest Airlines holiday chaos
A majority of union members must approve the deal. 
A vote is expected in the next three months.
Southwest is still working on separate labor agreements with its pilots and flight attendants. 
The pilot's union has been negotiating with the company for three years and could vote on its first-ever strike if an agreement can't be reached.
On Monday, the carrier said it would give some employees "gratitude pay" for working during the holiday travel meltdown.