Parish Episcopal School teacher arrested on child porn charges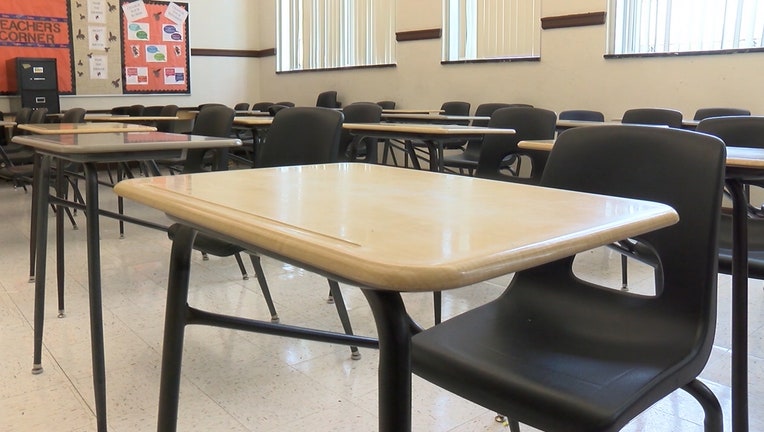 article
DALLAS - A private school teacher in Dallas was suspended after his arrest on child porn charges.
Brandon Froning, 31, was taken into custody Monday.
He'd been teaching since 2021 at Parish Episcopal's Lower School for elementary-aged students.
The school said it conducted multiple reference and background checks on Froning and none revealed any issues.
Grand Prairie ISD teacher/coach accused of improper relationship with student
The charges do not involve any of his students.
"To our knowledge, these charges are solely related to online misconduct and do not involve any current or former Parish students," the school said in a letter to parents. 
Froning is suspended pending the outcome of an investigation.
Plano man given life sentence for sexual abuse of 2 children
He is being held in the Dallas County jail with a bond set at $50,000.