Jurors deliberate in lawsuit over deadly crane collapse
DALLAS - Closing arguments were given, and jurors are expected to begin deliberating Tuesday afternoon for a lawsuit over a deadly crane collapse in Dallas.
Kiersten Smith died when a crane fell onto her apartment at Elan City Lights in Old East Dallas back in June 9, 2019.
Last week, her mother testified about the last time she saw her. Michelle Williams said 29-year-old Smith was engaged to be married and had come over to pick out a wedding dress.
Williams said she wanted the jury to know her daughter's life mattered.
Williams' attorney asked the jury for a total of $700 million for compensatory damages for Smith's mother and father. 
But to compensate for Smith's pain and suffering, attorney Jason Itkin asked for zero in damages to give her mother peace that she did not suffer. 
The lawsuit alleges gross negligence. The crane fell during a thunderstorm because it allegedly had not been set properly for the severe weather.
Itkin reminded the jury of the agonizing moments when the equivalent of 26 SUVs crashed down on Smith's apartment, crushing her in the rubble. 
Itkin said what the jury decides could have an impact on the crane industry's safety practices as a whole. 
Appellate attorney Chad Ruback is not associated with the case. He says this process is one of the things that makes the United States such a just country. 
"Our jury system is the best in the world for resolving disputes in the world. I'm confident of it," he said. "The jurors get it right. People from different walks of life, little in common, they get it right almost always."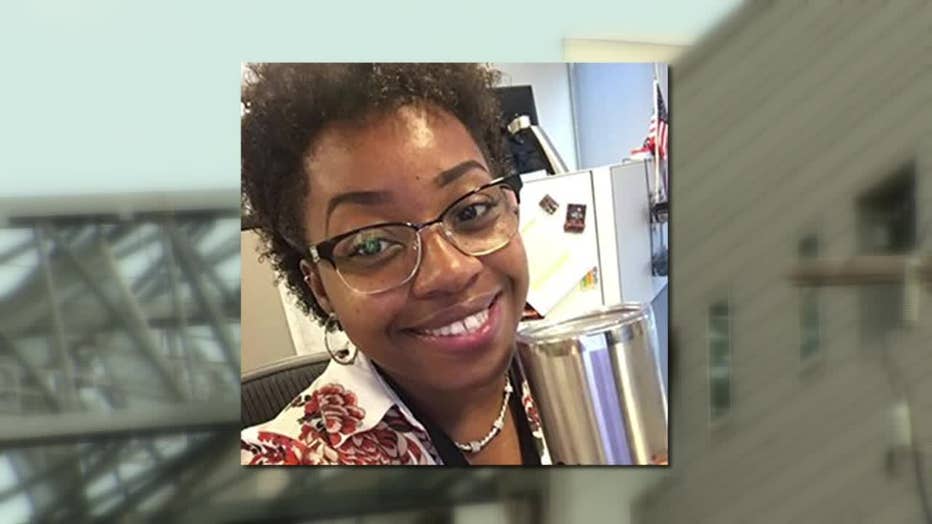 Both sides agree the operator, Robert Hilty, should have put the crane in what is called "weathervane" mode for the severe weather that was in the forecast for days.
But the plaintiffs also argue there were other contributing factors in the collapse, including allowing the crane's inspection to expire, having rusty bolts and installing a sign that said "Greystar" as an advertisement on the top of the crane. That sign was in violation of OSHA standards. 
However, Greystar argues the cause was strictly the operator's failure, and they argue the operator was an employee of Biggie Crane.
But Biggie Crane argues the company had a contract leasing both the crane and the operator to Greystar. 
PREVIOUS COVERAGE: