Prosecutors show jurors image they say proves why deadly crane crash happened
DALLAS - Attorneys for the mother of a Dallas woman killed by a construction crane in 2019 showed the jury an image they say is proof of why the crane fell.
The image shown to the jury came from a cell phone video taken of the crane as it collapsed.
It shows the arm of another crane was pointing into the direction of the wind, reducing pressure on the crane structure.
That crane withstood the same 70 mile per hour winds that brought the Bigge Crane down into the Elan City Lights Apartments in Old East Dallas, killing 29-year-old Kiersten Smith as she was cooking dinner.
A safety expert testified there were 22 other cranes up in Dallas on the day of the severe thunderstorm that did not fall.
Three years after the collapse, the CEO of Greystar Bob Faith was asked, "Do you have anything, a photo, video, or expert that would tell you this crane was not in weather vane mode?"
"No," Faith replied.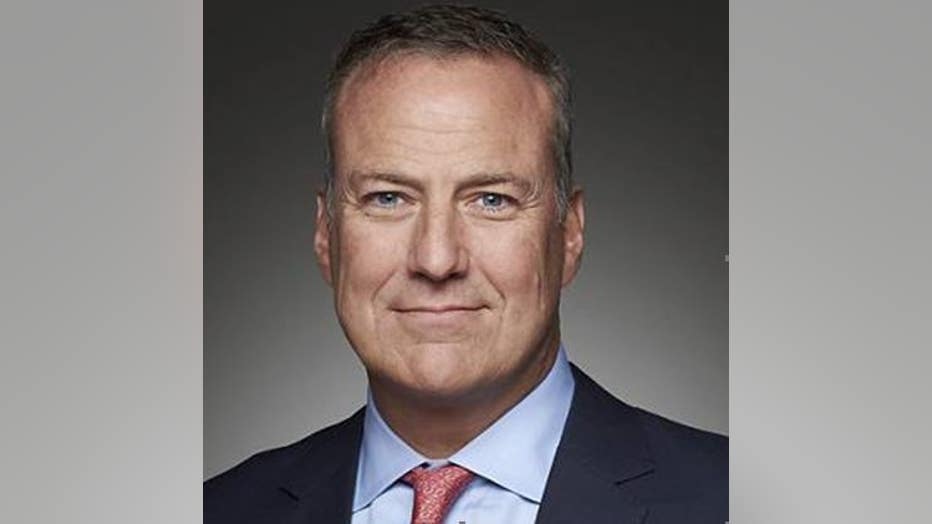 The jury was told that Greystar's first admission that the crane was not in weather vane mode was during opening statements for the company this week.
On cross-examination, Greystar attorneys questioned the safety witness for the plaintiffs about his pay. His latest invoices added up to $110,000 for about 300 hours of work.
Attorney Chad Ruback, who is not associated with this case, said that rate of pay can impact a jury's perception.
"I can see a jury questioning, is this person saying this because they are being paid money," said Ruback.
But there are a lot of facts in the case undisputed so far, like the operator of the crane working 84 hours the week of the collapse.
"Jurors will use their own life experience, they know if they work 50 hours a week, they are exhausted," said Ruback. "Other jurors might have a different life experience and work double shifts all the time and think 80 hours is tough, but not that big of deal."
The jury was also shown an email sent one week after the crash from Greystar leaders about protocols.
The email said going forward, a Greystar superintendent needs to be on site the entire time and at the end of the day the operator needs to provide a daily log that the crane was properly left and double-checked at the end of the workday.
Yet later in a deposition, a Greystar leader said they had not made any changes to the way they operate.
In addition to the root cause of the collapse, the plaintiffs are also adding up contributing factors like an annual inspection that had lapsed, rusty bolts and a sign that may have caught wind.
An executive for Greystar is set to take the stand at 9:30 Monday morning.