Ohio school resource officer used Taser to wake sleeping student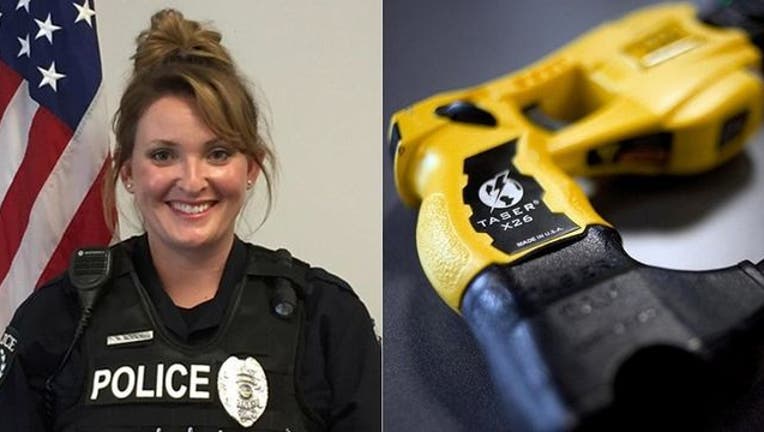 An Ohio school resource officer was placed on unpaid leave after activating a Taser to wake a sleeping student.
The Smithville Police Department said Officer Maryssa Boskoski, 32, was called to a classroom at the Liberty Preparatory School in Smithville on Aug. 30 to help wake a sleeping student. A teacher and the interim principal failed to stir the male student, who is a junior at the school.
Chief Howard Funk said Boskoski removed the cartridge from the Taser and "arced" it. Authorities said the sparking sound and noise from other students woke the napping student.
Jenna Parnell, the school's interim principal, said she was "stunned" by the incident. She said Boskoski did not give a warning before activating the Taser. 
"I was a little surprised by it. Our interest is in the safety of our students so hearing that go off was a little alarming," Parnell told FOX 4 Now.
No probes were deployed and the teen was not injured.