Lewisville pawn shop murder suspect turns himself in to police
LEWISVILLE, Texas - A third suspect is under arrest and charged with murder in the killing of a Lewisville pawn shop owner.
19-year-old Damonta Skinner turned himself in to Lewisville police on Thursday.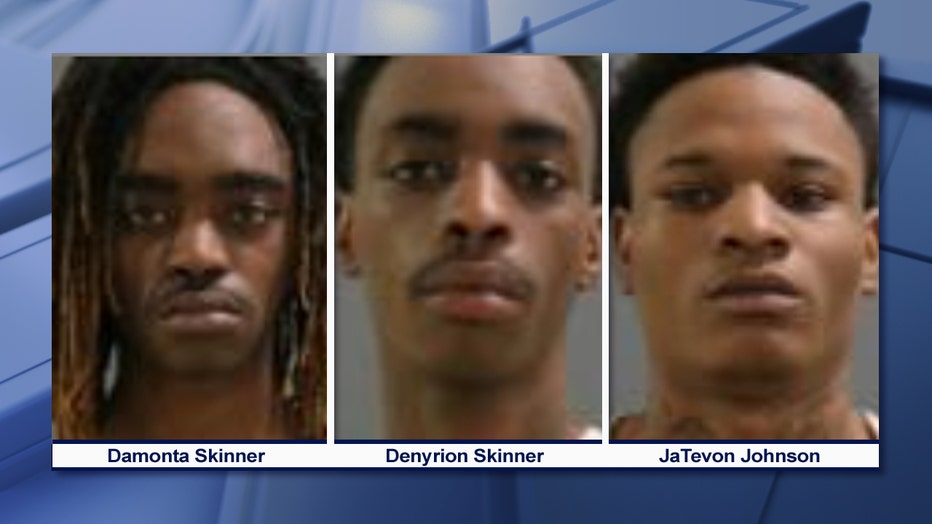 Skinner is the third person charged with the murder of pawn shop owner Daniel White on Valentine's Day.
17-year-old Denyrion Skinner turned himself into police on Monday.
Last month, police arrested 18-year-old JaTevon Johnson and charged him with capital murder.
White was alone opening Lewisville Pawn on S. Mill Street around 9 a.m. when police said at least three armed men walked in.
Lewisville police say the suspects tried to rob the store when someone shot White in the chest.
At this time, police are not saying who they believe pulled the trigger.
White was 54 years old and had worked at the family business since he was 16.