H-E-B hiring 700 new employees for McKinney store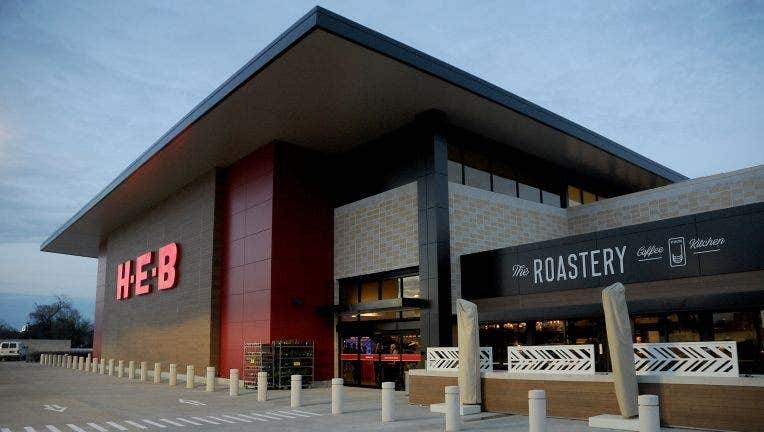 article
McKINNEY, Texas - The Texas-based grocery chain H-E-B will host a hiring fair Tuesday for its McKinney store, which is set to open later this year.
That fair will be held at the Collin College Conference Center starting at 9 a.m.
H-E-B is looking to hire 700 new employees this spring for both full-time and part-time roles.
Groundbreaking held for new H-E-B in McKinney
Most hourly positions start at $15 an hour and include benefits such as an employee discount, health insurance and a 401K plan.
Anyone who is interested in applying should complete the application form before arriving at the job fair.
H-E-B shoppers wait in line for Frisco store's opening
For more information, visit careers.heb.com.