Fort Worth man fatally stabs 73-year-old grandfather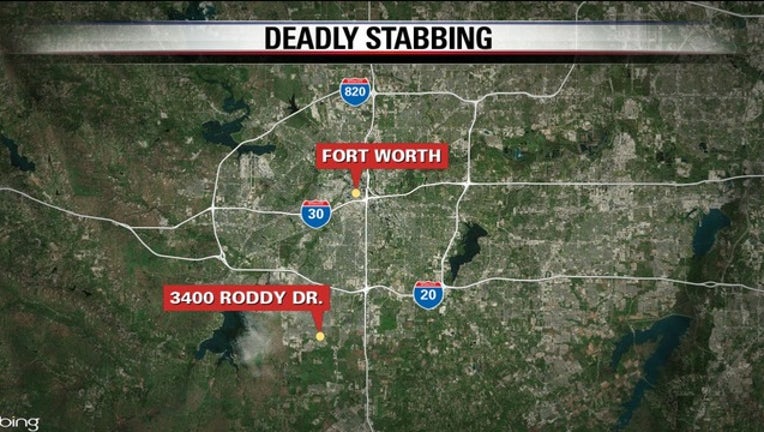 FORT WORTH, Texas - Fort Worth police say a man killed his grandfather by stabbing him early Friday morning.
The man reportedly had some type of episode and attacked both his grandfather and mother in their home on Roddy Drive in south Fort Worth.
The man's grandfather, identified as 73-year-old Anh Pham, died in the home. His mother's injuries are not life-threatening, police said.
He was also taken to the hospital for treatment.