Former Arlington private school administrator arrested for sex with student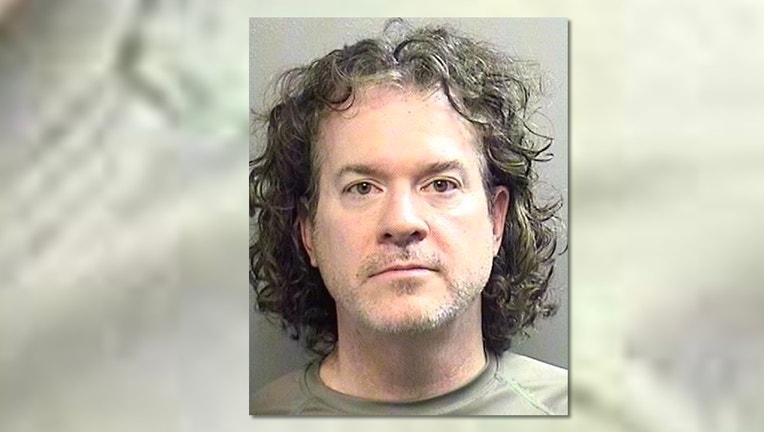 article
ARLINGTON, Texas - A former administrator for a private school in Arlington is facing charges after being accused of having sex with a student.
The Oakridge School sent a letter to parents Monday about David Languell, who is the school's former director of facilities and a current parent. 
The 52-year-old was arrested last week for the online solicitation of a minor and sexual assault of a child under the age of 17.
Arlington police say they began investigating the case after an outcry from the victim in 2022.
Lewisville coach, youth pastor among 46 arrested in prostitution sting
Oakridge School said the alleged incident involved an Upper School student and occurred after Languell quit working for the school. 
He was employed from 2011 to 2020 but left for reasons unrelated to student safety, the school said.
"To the best of our knowledge, no inappropriate physical contact with any student occurred on the Oakridge campus, nor while The Oakridge School employed him," the school said in its letter to parents.
Cedar Hill ISD student dies after choking on food at lunch
Languell has actually been banned from the campus since February 2022, when the school learned about the accusations.
Oakridge School said it could not release details of the investigation until charges were filed.
Languell was booked into the Arlington jail this past Thursday and later released on bond.