Cedar Hill ISD student dies after choking on food at lunch
CEDAR HILL, Texas - An elementary student in the Cedar Hill Independent School District died last week after choking on a piece of food at lunch.
The girl was in pre-K at Highland Hills Elementary School.
In a letter to parents, the superintendent said teachers responded immediately and the girl was rushed to Methodist Charlton Medical Center in Dallas. Unfortunately, she did not survive.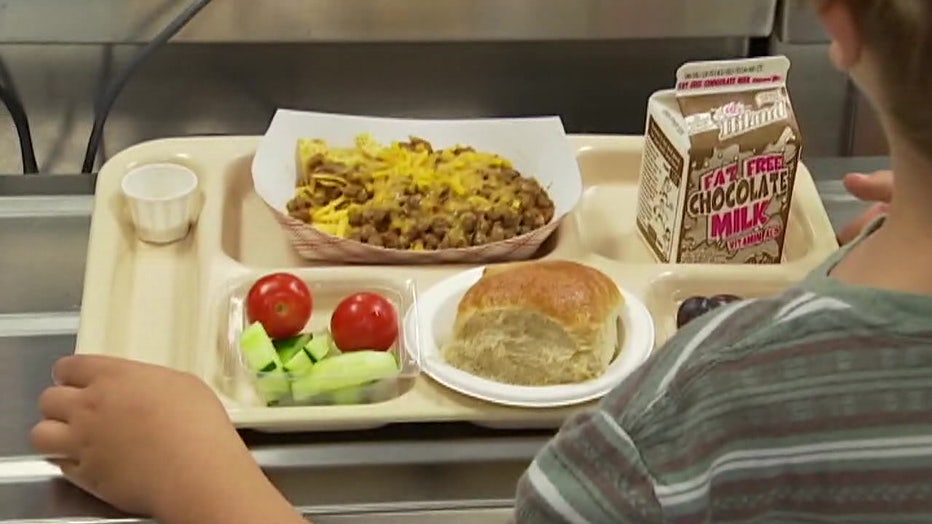 Can you help? 800+ Dallas children on wait list for mentor
Grief counselors were at the school Monday to help her teachers and classmates.
The superintendent extended his thoughts and prayers for the girl's family and friends.