22-year-old arrested, considered 'main source' of fentanyl that killed 3 Carrollton teens, feds say
DALLAS - Law enforcement groups announced the arrest of a 22-year-old who is considered to be a major source of fentanyl-laced pills in Carrollton on Wednesday.
The United States Attorney's Office says Jason Xavier Villanueva has been charged with conspiracy to distribute and possess with intent to distribute.
The DEA believes Villanueva supplied fentanyl pills to 2 adults who were arrested as a part of a fentanyl ring that led to three students' deaths in Carrollton.
Villanueva made his initial appearance in federal court Wednesday afternoon.
READ MORE: 2 Carrollton adults led fentanyl ring that led to deaths, hospitalizations of students, feds say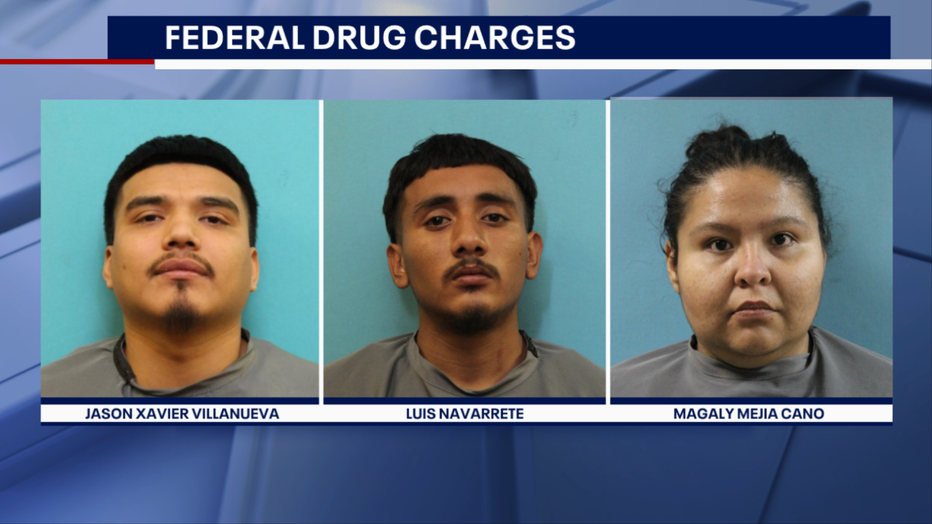 Last week, it was announced that 21-year-old Luis Navarrete and 29-year-old Magaly Mejia Cano are facing drug distribution charges in connection to the deaths.
Investigators believe Villanueva worked through a juvenile dealer to supply fentanyl-laced pills to Navarrete and Cano.
Investigators say the pair distributed drugs from a home on Highland Drive to RL Turner High School students between 14 and 16 years old, who then sold the drugs to their classmates at the high school and two middle schools.
Villanueva also allegedly sold pills to some of the teens directly.
Ten students from RL Turner High School, Dewitt Perry Middle School and Dan F. Long Middle School overdosed between September 2022 and January 2023. Three of those teens died because of the overdose.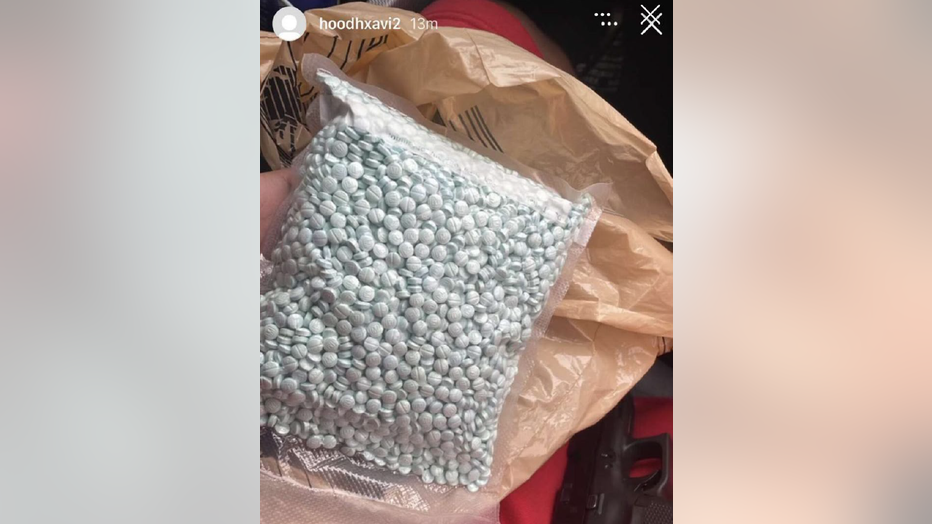 According to an arrest warrant affidavit, three of the teens who survived an overdose identified two of the juvenile dealers.
At least one juvenile dealer identified Villanueva through a social media account.
"These defendants trafficked illegally produced pills that look exactly like actual prescription drugs. Most were blue round tablets inscribed M30," said United States Attorney Leigha Simonton. "But instead of containing oxycodone, they contain fentanyl, a terrifying drug up to 150 times more potent than oxy."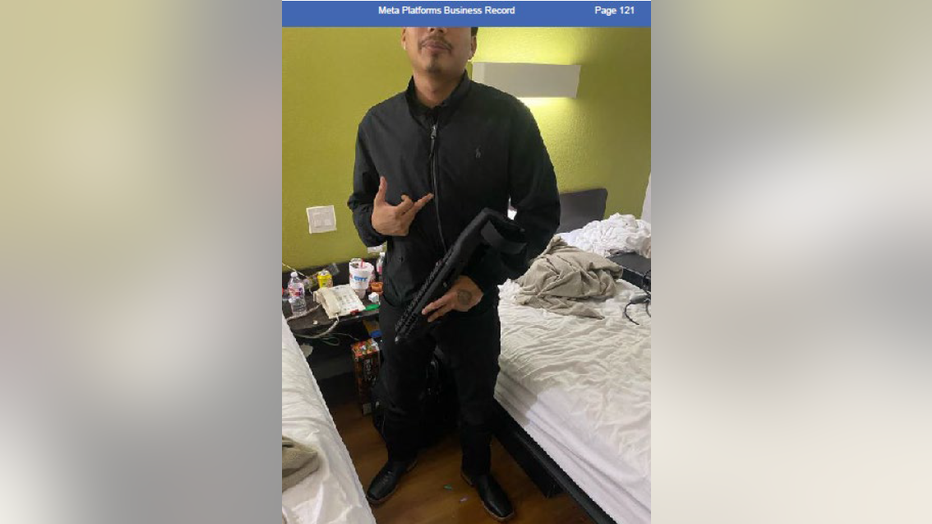 "I took the approach that when I saw that there was one victim, I wouldn't call it an epidemic. But it is a problem. It's early on in our investigation, but we are addressing it as we see it," said Carrollton Police Chief Roberto Arredondo. "We're aggressive with this. We want to rid our community of this poison."
Following Navarrette and Cano's arrests earlier this month, Villanueva posted on social media, "Only thing that's gonna stop us is feds," according to police.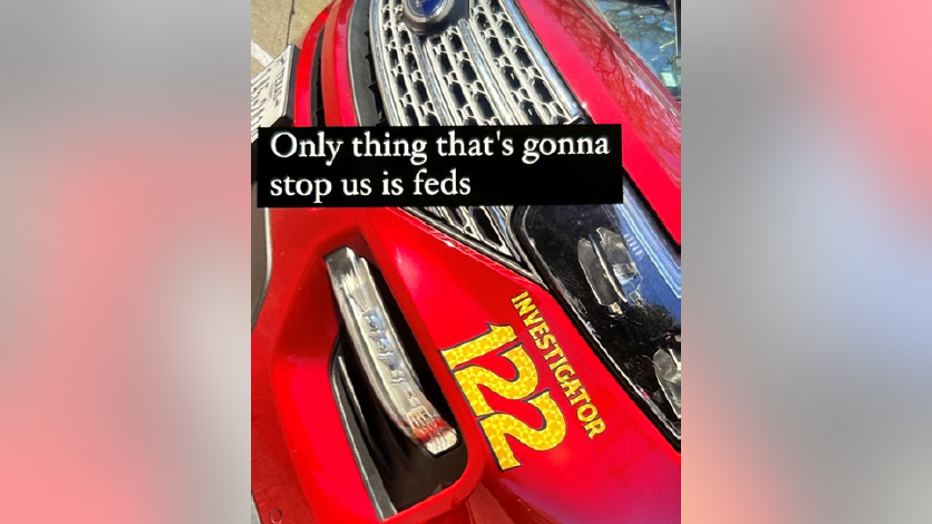 The DEA says the investigation into the case is ongoing.
If convicted, the three defendants face up to 20 years each in federal prison. 
Investigators would not provide any additional details about the juvenile dealers who were identified, citing their age.
READ MORE: Man arrested in Plano after officers find 6,000 fentanyl pills in his car
Between 2020 and 2021, nearly 79,000 people between 18 and 45 years old — 37,208 in 2020 and 41,587 in 2021 — died of fentanyl overdoses, according to government data.
Fentanyl is a synthetic opioid that can be deadly even in very small amounts, and other drugs, including heroin, meth and marijuana, can be laced with the dangerous drug. Mexico and China are the primary sources of the flow of fentanyl into the United States, according to the Drug Enforcement Agency (DEA).