DeSoto Mayor Curtistene McCowan dies after lung cancer battle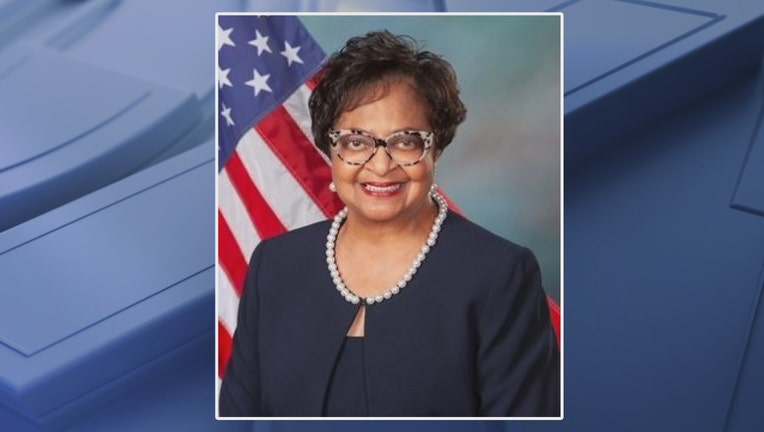 DESOTO, Texas - The mayor of DeSoto died following a battle with lung cancer.
Curtistene McCowan revealed her diagnosis just a few weeks ago.
She was elected to the DeSoto ISD school board in 1990, becoming the first African American to hold public office in the South Dallas suburb.
McCowan went on to serve on the DeSoto City Council and was elected as the city's first female mayor four years ago. She was re-elected in 2019.
"Mayor McCowan will be deeply missed by the DeSoto City Council and City staff who have worked closely with her during her years of service," the city said in a news release.
Rep. Eddie Bernice Johnson called her a diligent and faithful leader who will be greatly missed.
"In every capacity, our beloved mayor taught us all what it means to exude excellence, to never settle for mediocrity and to set and carry out a vision for what is possible," DeSoto ISD Superintendent D'Andre Weaver said in part in a statement. "Mayor McCowan taught us all to soar."
The superintendent said DeSoto ISD has greatly benefitted from her services and advocacy as a parent, PTA member, board trustee and mentor.
McCowan was 72.