Dallas shooting leaves 1 dead, 2 critically injured, police say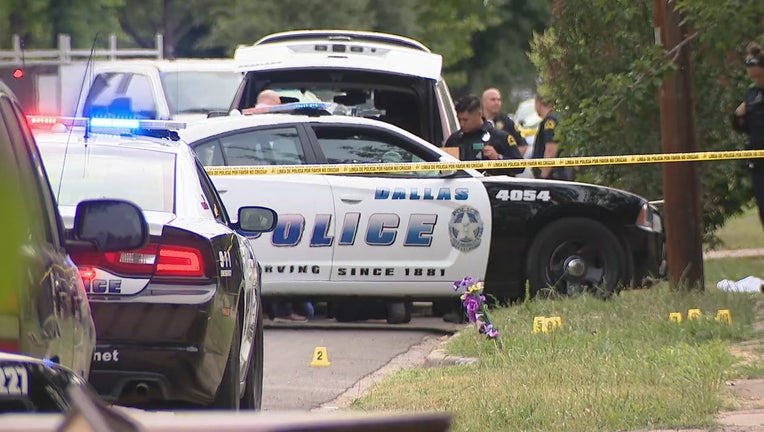 DALLAS - A man was killed, and two others were critically injured in a shooting in Dallas.
It happened around 4 p.m. Sunday as the victims were in a vehicle on Jerome Street, near Interstate 30 and Dolphin Road.
Police said someone in another vehicle shot at them and then drove off.
READ MORE: Police believe body found in Dallas is missing Irving man
Officers found 26-year-old Devante Ivory dead at the scene. Another male and female were taken to the hospital in critical condition.
Police are still trying to determine a motive for the shooting.
No one has been arrested.