Carrollton-Farmers Branch ISD discusses fentanyl with families
CARROLLTON, Texas - Parents in the Carrollton Farmer's Branch school district want to know how administrators are tackling a dangerous drug that's led to recent student overdoses and deaths. Federal investigators said the students were victims of a fentanyl drug ring.
At one point, Monday night's meeting got heated as parents continued to show their frustrations about the nine student overdoses from the drug since September. Three of them died.
State legislation filed in 2023 session would legalize fentanyl test strips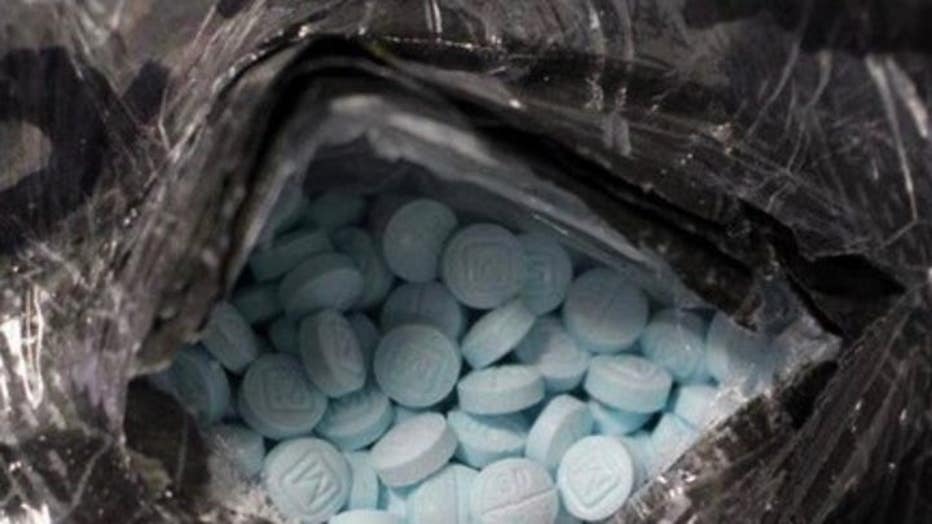 Nearly 50 people attended the meeting that was held at an administration building. One was in English and the other was in Spanish.
An activist in the community expressed her concerns over the district's response to the string of student overdoses from fentanyl-laced pills.
22-year-old arrested, considered 'main source' of fentanyl that killed 3 Carrollton teens, feds say
School administrators told parents Narcan is available at all campuses. School nurses and school resource officers can administer it to help reverse the effects of an overdose.
The district has also started random canine searches at secondary campuses.
Carrollton-Farmers Branch ISD takes steps to address student fentanyl abuse following overdose deaths
"I feel like with more community organizations becoming involved and being more present in our children's lives, then there's more eyes on our kids, more activities for our kids. Keeping them busy in positive ways will really help enhance their lives and our future," said April Hooper Christensen, a parent.
The list of student overdoses since September involves teens as young as 13.
2 Carrollton adults led fentanyl ring that led to deaths, hospitalizations of students, feds say
Court documents show three adults have been arrested and charged with conspiracy to distribute fentanyl in Carrollton.
This was the latest parent workshop discussion hosted by the district. The next one will be held on March 22.