New information released in stabbing death of North Texas 8-year-old
RICHLAND HILLS, Texas - New information was released about Brenym McDonald, the 8-year-old stabbed and killed in his grandfather's Richland Hills home on New Year's Day.
The Tarrant County Medical Examiner ruled McDonald's cause of death was sharp force injuries to the boy's neck and chest.
The ME said that McDonald, a Birdville ISD student, was found in a bedroom of the home located off Labadie Drive.
READ MORE: 8-year-old North Texas boy stabbed to death by grandfather, police say
A GoFundMe page set up to help the boy's mother with funeral expenses says, "Brenym was smart, enthusiastic, always smiling with the biggest heart. There wasn't a single room he couldn't light up with his smile, or a story he couldn't tell you that would make you laugh."
62-year-old Phillip Hughes, McDonald's grandfather, was arrested and is being held for capital murder.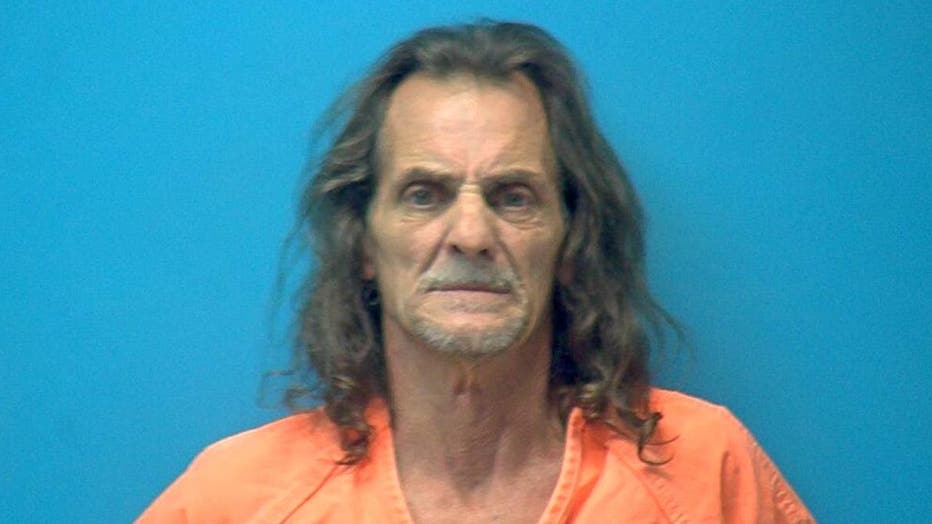 At this time, no motive for the attack has been released.
Child Protective Services says they are investigating McDonald's death.
The agency says that they do not have any history with the family.
On Monday, the boy's great-grandmother told FOX 4 McDonald and his parents were temporarily living with Hughes.
Hughes did have a previous arrest and conviction for driving while intoxicated.
He is currently being held at the joint detention center at the North Richland Hills Police Department.
There were extra counselors on hand as Birdville ISD students returned to school on Tuesday for the first time since the holiday break.
The district says campus staff spent Monday calling parents of students who were in the same grade level as McDonald.