Family: 8-year-old North Texas boy was temporarily living with grandfather who allegedly stabbed him to death
RICHLAND HILLS, Texas - Child Protective Services says they are investigating the stabbing death of an 8-year-old child where the suspect is the boy's own grandfather.
The agency says that they do not have any history with the family.
The boy's great-grandmother Linda Hubbard drove down from Missouri after learning about his death.
READ MORE: 8-year-old North Texas boy stabbed to death by grandfather, police say
"He was just a beautiful little boy who didn't deserve this at all," Hubbard said. "You can't even almost put words to it."
Richland Hill Police say 62-year-old Phillip Hughes stabbed the boy to death on New Year's morning inside Hughes' home, located off Labadie Drive.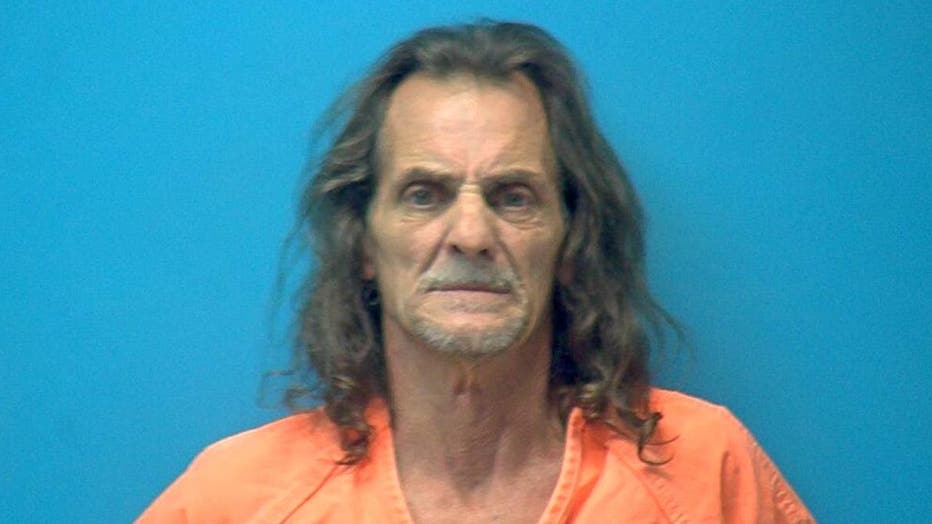 "This call initially came in from a 911 call from a resident in the home," said Richland Hills officer Sheena McEachran.
Hubbard said the boy and his parents were living with Hughes.
She said it was supposed to be a temporary situation.
"They were staying here with the grandfather until they could get him another place to live," Hubbard said. "They kind of stayed away from him. I can't say much about that."
READ MORE: 'Look at the pattern': Former FBI special agent details how officials identified suspect in Idaho slayings
Hughes did have a previous arrest and was convicted for driving while intoxicated.
"Upon arrival, officers made entry to the residence and located what we now know to be a deceased 8-year-old male," said McEachran. "There was a weapon, edged blade weapon involved in this incident and that weapon has been recovered."
Neighbors have been leaving flowers outside the family home.
Hubbard said she just saw her great-grandson over the Thanksgiving holiday, and he told her he was excited about Christmas.
"He liked to cook, which we were excited about, and my daughter ordered him a chef's hat with his name on it and an apron, and he brought that with him so he could help in the kitchen," she said.
Hubbard said she saw a picture of her great-grandson on Christmas morning.
He got a skateboard he badly wanted.
Hughes is being held at the joint detention center at the North Richland Hills Police Department, where he is being held for capital murder and awaiting arraignment.