Billy Chemirmir trial: Jury watches surveillance video of victim and suspect
DALLAS - A Dallas County jury was shown surveillance video of an accused serial killer on the day prosecutors said he committed a murder.
Billy Chemirmir is accused of killing 18 elderly people. All but one of the victims were women.
He is only on trial right now for the murder of 81-year-old Lu Harris.
In court Wednesday, jurors were shown surveillance video of Harris leaving a Walmart store on March 20, 2018. The video also shows Chemirmir leaving the store around the same time.
Prosecutors said he spotted Harris out shopping and followed her to her Far North Dallas home, before smothering her with a pillow and stole her jewelry box.
RELATED: Billy Chemirmir trial: Witnesses recall finding victim's body, stolen jewelry box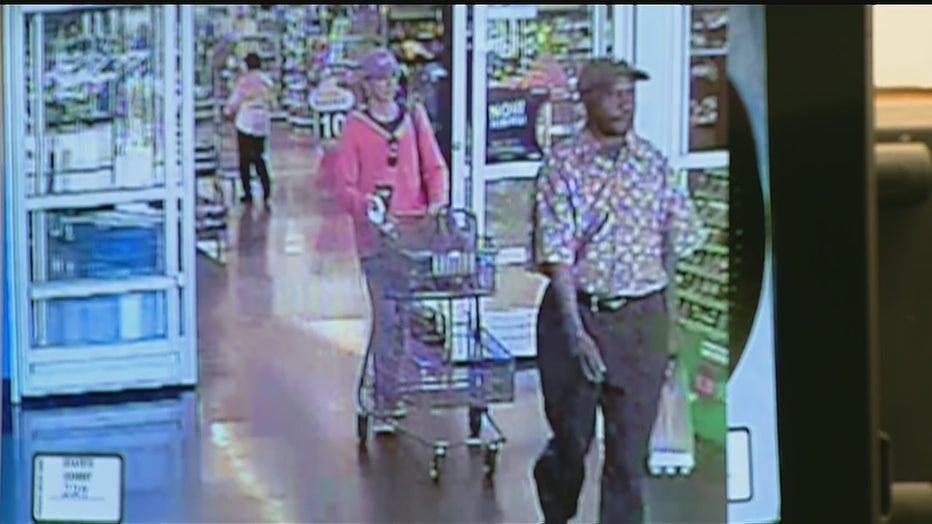 Surveillance video from a Dallas Walmart store shows Billy Chemirmir leaving around the same time as the victim.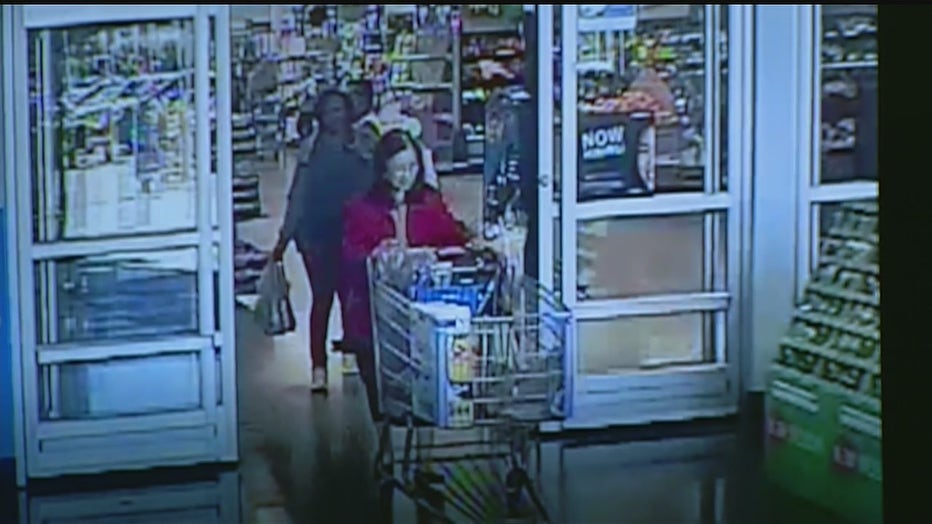 The store's surveillance video store shows Lu Harris leaving about a minute after the suspect. 
Defense attorneys pointed out to jurors that video showed Harris leaving the store and leaving the parking lot several minutes after Chemimir, rather than before. There is no evidence of them ever communicating.
Defense attorney Kobby Warren challenged the video on cross examination with DPD Det. Scott Sayers.
"Isn't it true, Det. Sayers, that at no point are you able to show any direct communication between Ms. Harris and Mr. Chemirmir?" Warren asked.
"That is correct," Sayers responded.
Detectives also acknowledged they were unable to find any video or DNA evidence of Chermirmir that placed him inside Harris' home.
Earlier in the trial, a Plano police sergeant testified that he and other officers had been investigating Chemirmir in connection to the assault of another elderly woman whose jewelry was stolen after she was nearly smothered to death. 
RELATED: Billy Chemirmir trial: Testimony from alleged serial killer's surviving victim played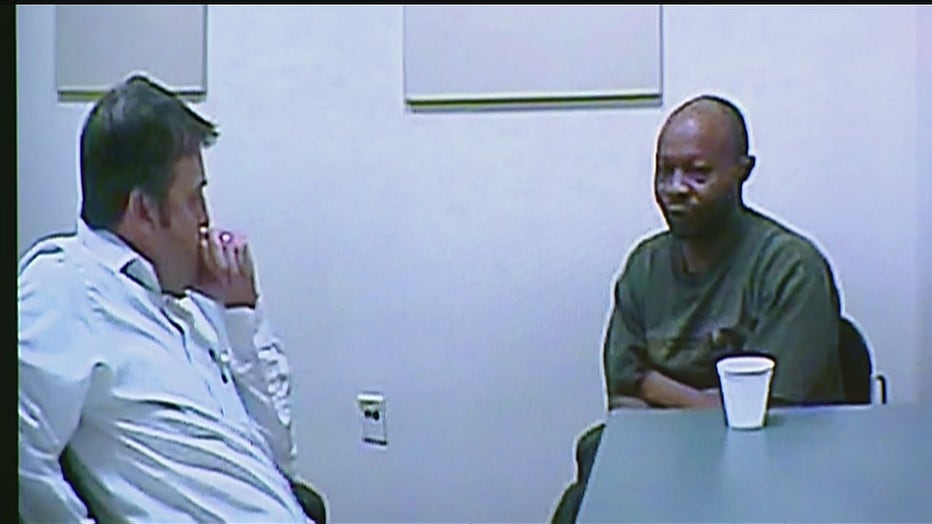 A Dallas police detective interviews Billy Chemirmir after he was arrested for the murder of 81-year-old Lu Harris.
The Plano officers arrested him after seeing him throw a jewelry box in the dumpster outside his apartment.
Jurors on Wednesday watched video of Chemirmir being questioned about the jewelry box after his arrest.
He spoke to a lead detective for hours, denying he ever murdered or robbed anyone. For the first time, jurors got to hear Chemirmir's voice.
"Why should I need a lawyer for something I did not do?" Chemirmir said while being questioned.
He told the detective that he mostly bought and sold jewelry on the app, Offer Up for work. He said at one point he used to "care for old people."
Chemirmir denied ever going to Harris' house and claimed he bought the jewelry box, along with all of its contents - including the keys to her house and jewelry - from a man he met online for $700. He did not know the man's name.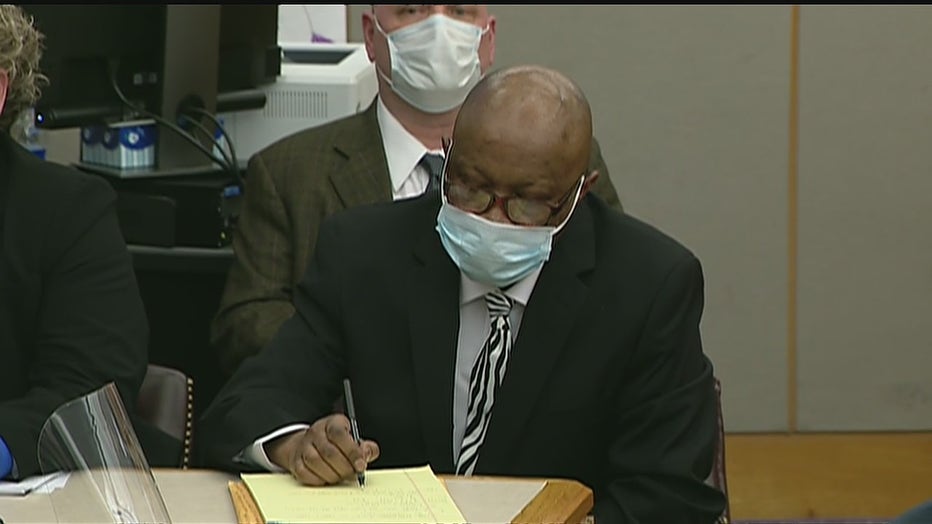 Billy Chemirmir takes notes during his capital murder trial for the death of 81-year-old Lu Harris.
He said he threw the box away because he didn't want it and continue to deny any contact with her.
"He told me he met someone and bought the jewelry box, and he said he when get got to his place he didn't want it, so he threw it away in the dumpster," retired DPD Det. Brian Taber testified.
Chermirmir also answered questions about $2 bills in his possession, money the victim's relatives said she would give out as gifts.
He claimed he got them from another unknown guy in Fort Worth two days prior.
The jury also saw a separate interrogation by Plano police detectives investigating an attack on another victim, Mary Bartel. 
She survived being smothered inside her Plano senior living home on March 19, 2018, the day before Harris was murdered. She provided information that helped identify Chemirmir as the suspect.
He claimed he was at Bartel's community on March 15, 2018, looking for work.
Chemirmir said he didn't talk to any of the "elderly people" there.
If convicted of capital murder, Chemirmir could face up to life in prison without the possibility of parole. 
Prosecutors are not seeking the death penalty in this case.
RELATED: Jury selection complete in trial of Billy Chemirmir; defense attorney facing solicitation charge