3 arrests made in shooting that killed teen outside Fort Worth Whataburger
FORT WORTH, Texas - Fort Worth police arrested three people in connection to a shooting that killed one student and injured another outside of a Whataburger on Friday.
The arrest warrant affidavit provides some details about the investigation, including how part of the conflict began on social media.
17-year-old Zecheriah Trevino was killed, and his 17-year-old female cousin was seriously injured in the shooting on Berry Street near Paschal High School on Friday. Both were students at Paschal High.
READ MORE: Mother of teen killed in shooting outside Fort Worth Whataburger says she's already forgiven killer
Fort Worth police say they have arrested three suspects believed to be responsible for the shooting.
17-year-old Daniel Reed, 17-year-old Isaiah Nunez and a 16-year-old juvenile suspect were arrested and charged with murder and aggravated assault with a deadly weapon.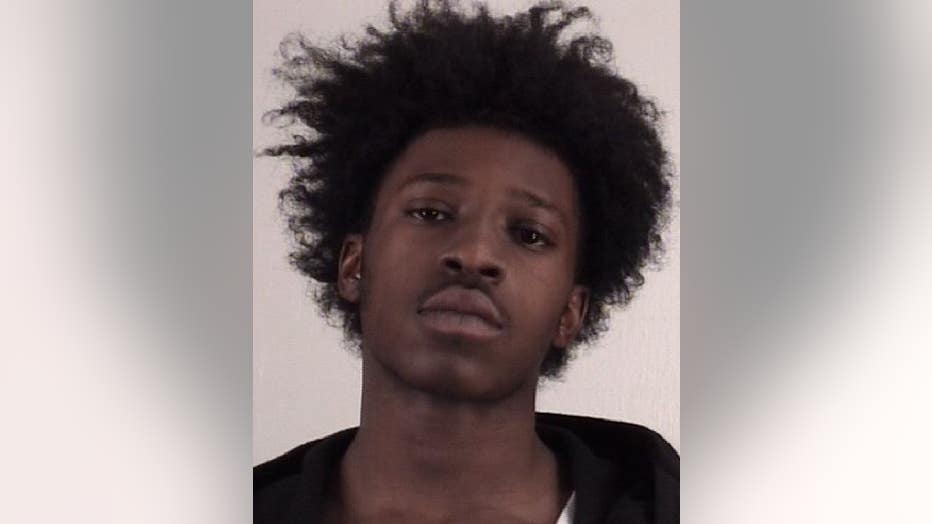 While the other two suspects were arrested on Saturday, police did not arrest Nunez until Monday.
Fort Worth police are not releasing the juvenile's name due to his age. 
The suspects are not current students at Paschal High School.
The arrest affidavit says a total of five people involved in the shooting arrived in two vehicles at the Whataburger on Friday afternoon. Trevino and his cousin were already there.
Trevino died in surgery. His cousin survived and was able to give statements to police from the hospital.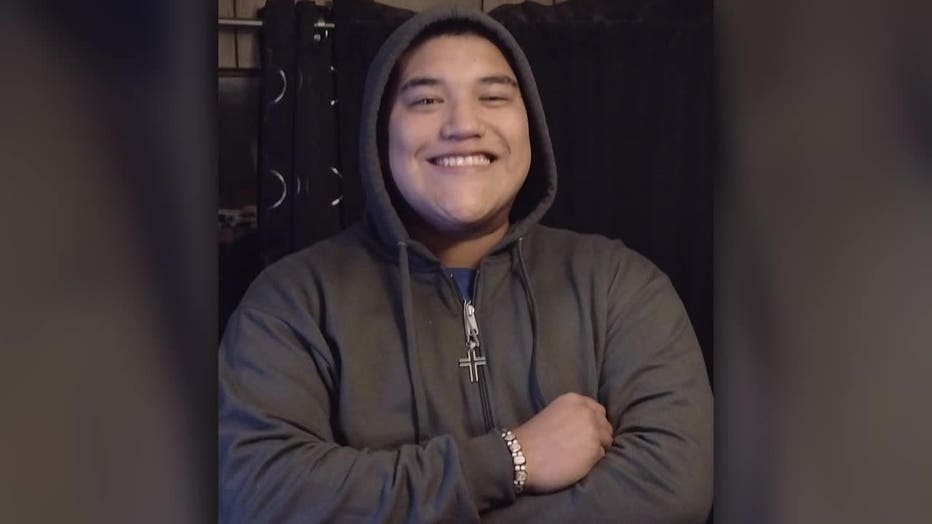 Fort Worth police identified Reed and Nunez as the two gunmen. The 16-year-old suspect is accused of driving all of them to the Whataburger.
Surveillance video from Friday shows Trevino and his cousin standing on the Whataburger sidewalk shortly after the final bell rang.
Family members tell FOX 4 the two victims would frequently walk from Paschal High to the Whataburger and wait for their ride. 
Investigators say just after 4 p.m., five teenagers in two different vehicles enter the fast-food parking lot. 
Surveillance shows one suspect, who police later identified as Reed, get out of a white Honda armed with a gun and dressed in all black and a ski mask. 
According to court documents, "the group began arguing, and Reed threatened to hit the teenage girl with his pistol. 
Once the fight turned physical, police say Reed shot the girl in the stomach, and she fell to the ground. 
Police say Nunez then fired his weapon, hitting Trevino eight to ten times and "firing one additional round at the injured girl lying helpless on the ground, striking her in the leg."
The suspects drove off, but cameras captured the license plates of both vehicles. 
A Paschal High School resource officer identified Nunez as a previous student who was kicked out last year.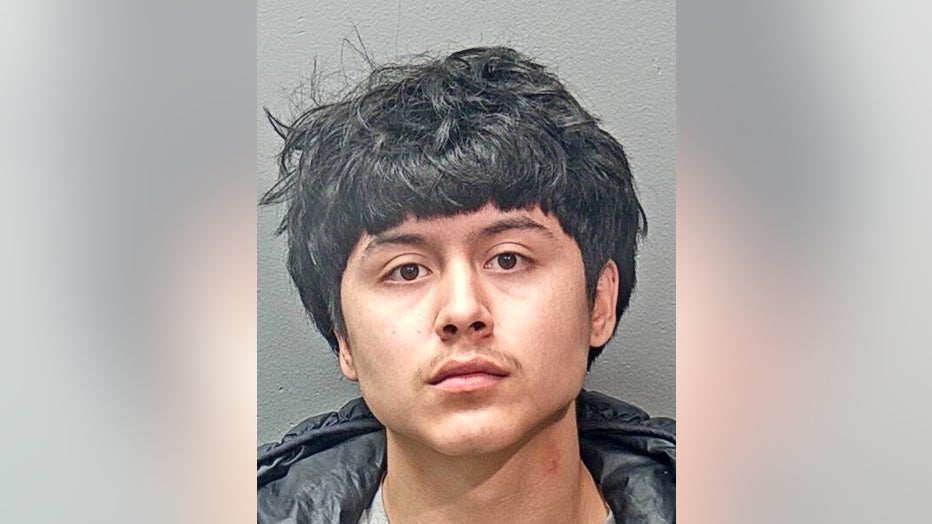 Isaiah Nunez (Courtesy: Fort Worth Police)
FOX 4 spoke to Trevino's mother Sunday, who is still processing the loss of her son. She says the 17-year-old was expecting a baby with his girlfriend. 
"He always was my rock," Erica Trevino said. "We have already forgiven, and that takes a lot. Because that's what Zechariah would have wanted." 
Reed and Nunez remain in the Tarrant County jail.