Drunken driver who ran red light, killing Euless PD officer sentenced to prison
LAKE WORTH, Texas - A drunken driver has been sentenced to prison after he crashed into an Euless police officer's car, killing him and critically injuring his wife and two children.
26-year-old Dylan Molina was sentenced on Monday for the Lake Worth crash that killed off-duty police detective Alex Cervantes.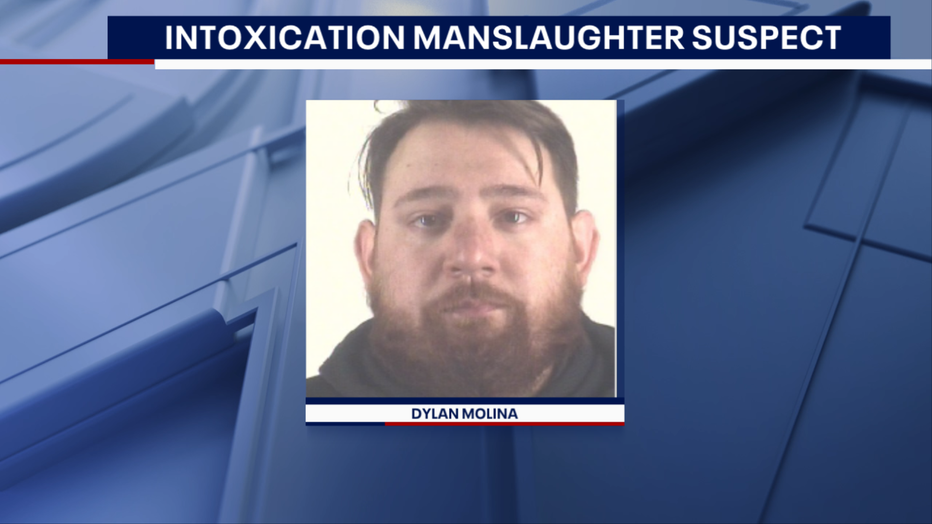 Molina pleaded guilty to all charges. He was sentenced to 15 years in prison for intoxication manslaughter for the death of Detective Cervantes and 10 years each for intoxication assault in connection to the injuries to the officer's wife and two children.
He also pleaded guilty to 6 months in jail for another DWI.
The sentences for the charges will be served concurrently.
PREVIOUS COVERAGE: TABC joins investigation into off-duty Euless officer death by alleged drunk driver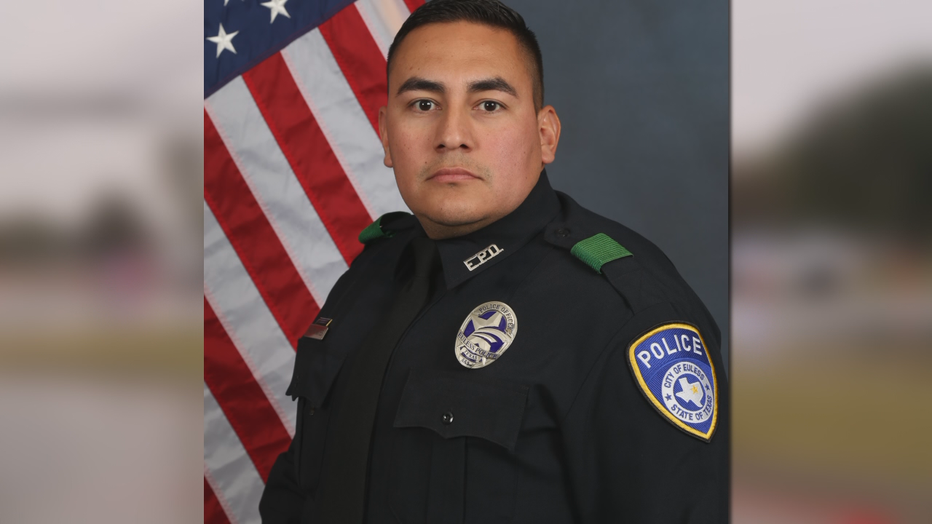 On Nov. 27, 2021, investigators found that Molina ran a red light in Lake Worth and broadsided Cervantes' vehicle, which had his family inside. Cervantes was pronounced dead. 
His wife and two children were taken to the hospital, but survived the crash.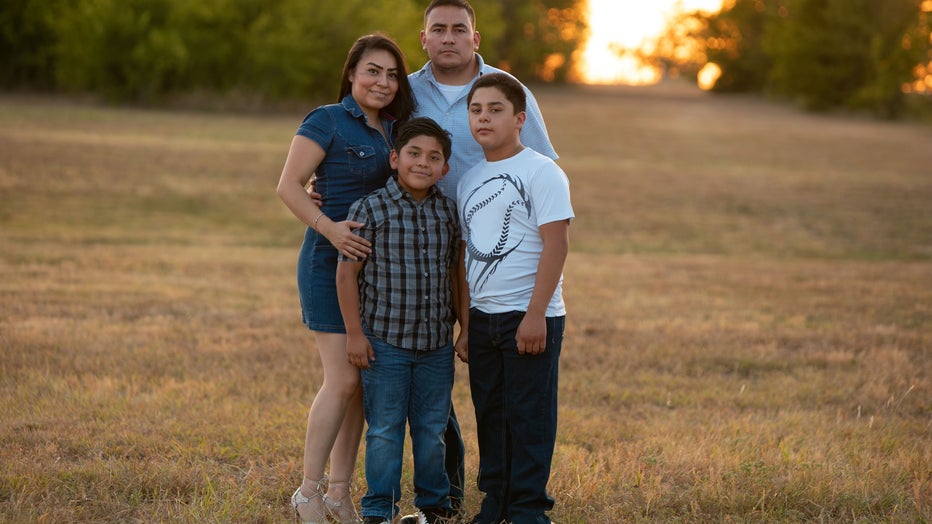 "The men and women of the Lake Worth Police Department grieve for the Cervantes family and the Euless Police Department, understanding today's plea will never replace Alex," said Lake Worth Police Chief J.T. Manoushagian in a statement.
Detective Cervantes served the Euless community for nearly seven years.