Woman hit by car, killed on Dallas freeway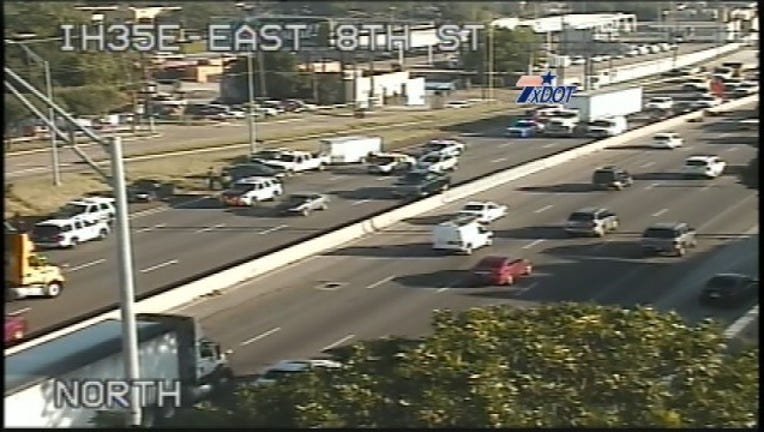 article
A woman was killed Wednesday morning after she got out of her car on a busy freeway.
It happened around 8 a.m. on southbound Interstate 35 near 8th Street in Dallas.
Police said the 24-year-old woman was involved in a minor accident and got out of her car to look at the damage.
That's when she was hit by another vehicle.
The driver did stop to help, so police do not expect to file charges.