Woman arrested after deadly hit-and-run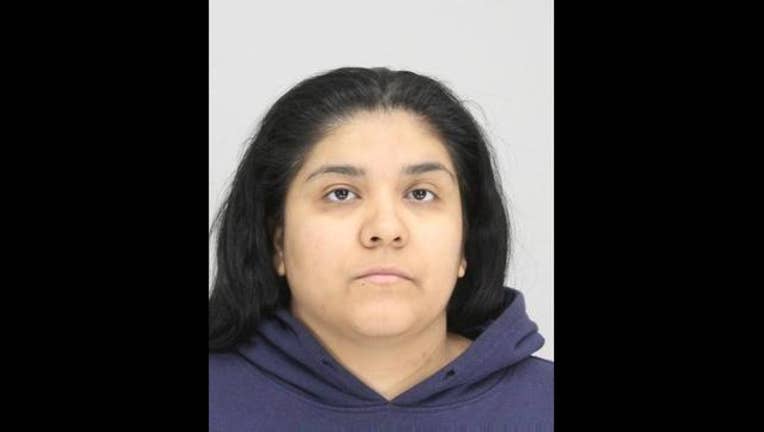 A license plate left behind at the scene of a deadly hit-and-run crash – in the White Rock area of Dallas -- led police to the suspected driver.
According to Dallas Police, 33-yar-old Jeanette Alvarez was traveling southbound at an unsafe speed for a wet roadway when she struck a pedestrian who was walking in the right lane.
It happened just before 7pm Friday night along the 1200 block of Garland Road south of NW Highway.
Investigators say Alvarez took off but her front license plate came off after impact and was found on scene.
Alvarez was arrested at her home and charged with accident involving death.
The 59-year-old victim, whose name has not been released, died at the hospital.