Wise County deputy fired, arrested amid domestic violence allegations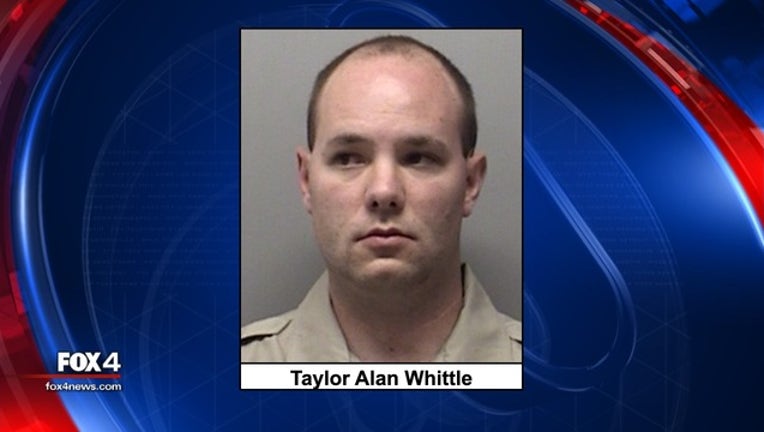 A Wise County deputy was arrested and fired amid accusations that he choked a family member.
Taylor Alan Whittle is charged with aggravated assault with a deadly weapon and assault on a family member. He was arrested on Tuesday.
Few details about the investigation have been released. The Wise County Sheriff's Office says they were first made aware of the domestic violence allegations on Monday that happened the previous evening.
"Whittle was also accused of committing additional offenses within the city of Decatur," the sheriff's office said in a statement. "Texas Ranger Jeremy Wallace was notified of the incident and the investigation was turned over to Wallace. Subsequent investigation by Ranger Wallace and the Decatur Police Department resulted in the arrest of Whittle."
Whittle has since been released after posting an $80,000 bond.