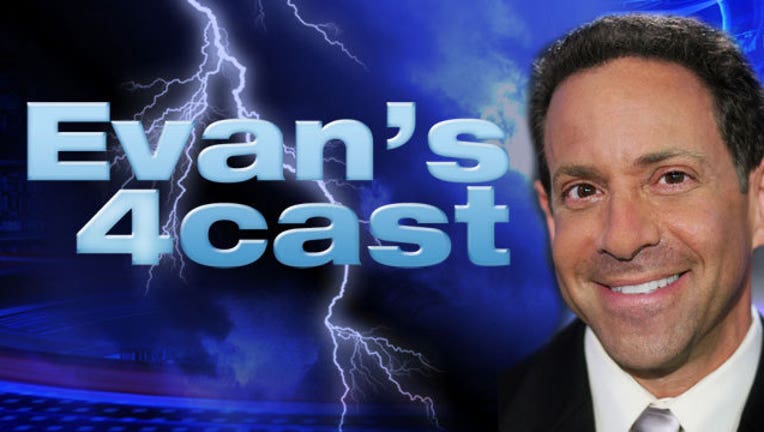 One "spring-like" day, then CRUNCH! Back to winter.
Fog, patchy rain and drizzle covers the area this AM as a warm front heads north. We should see milder air by the afternoon, although skies will likely remain overcast.
Temps may actually be highest around sunset and stay in the 50s overnight.
A strong Arctic front will barrel through early Wed AM with falling temps and RAIN. Winds increase and we fall to the 30s PM although most areas stay rain EXCEPT N & W where freezing rain/sleet may set up.
The biggest concern is Wed Eve as we fall below freezing with SLEET possible...although it doesn't look to be a long period...should end by midnight.
Roads may still be icy Thu AM in the 20s, before some sun gets us back above freezing PM.
Rest of the week is chilly with a lot of clouds into the weekend....even low rain chances Saturday.