Welcome to the new FOX4News.com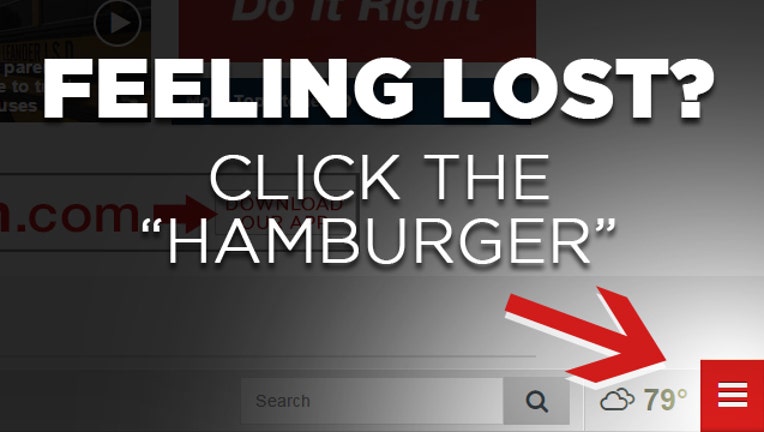 article
We've tracked the latest trends on digital platforms and happy to show off the new and improved FOX4News.com.
The first thing you will notice are the larger, more vivid photos accompanying our stories on the section fronts and story pages.
We are a broadcast station and our cameramen and reporters captured the most vivid photos of your daily world.  We felt it was time to better display those images.
If you looking for the Navigation bar – look no further than the red box with white stripes on it at the bottom of the page on the right-hand size.  We call it the "hamburger." Click on it and the nav bar to the rest of the website will appear. You can close it by clicking the "x".
Click on the live tab in the navigation bar to watch FOX4 newscasts live – anywhere, anytime, on any device. We have built a much larger video player to greatly enhance your viewing pleasure on the desktop.
We also ask you to go to your cellphone and bookmark – http://www.fox4news.com.
We think you will enjoy the experience.