Weatherford High School student arrested for making threats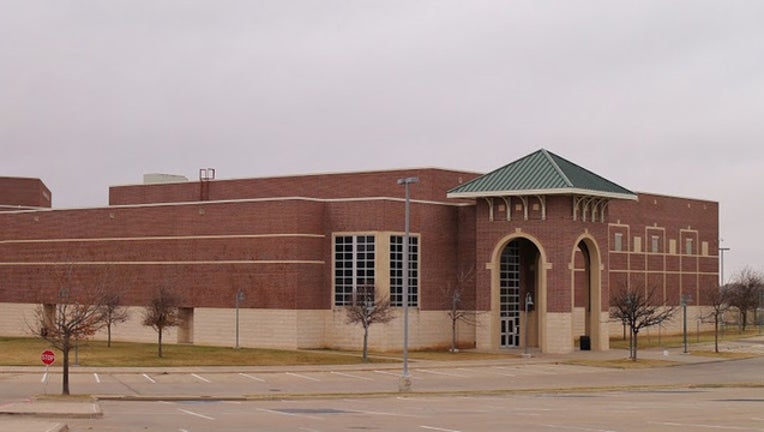 A female student was arrested on Thursday at Weatherford High School for making threats on social media.
Weatherford police told FOX4 that the school resource officer felt the threats rose to the level of a criminal charge. No students were found with any weapons on campus.
In an email to parents, Weatherford ISD officials said that "several students came forward to report alleged threats" after a safety message was read during morning announcements.
"We take threats very seriously, respond immediately, and will prosecute to the fullest extent possible within the law," WHS Principal Doug Funk said in the email.
Funk also applauded the students who came forward with the information.
The arrest was the fifth in North Texas on Thursday involving threats or bringing a firearm on campus.
Students at three other North Texas schools were arrested on Thursday for bringing a firearm to school. Arrests were made at Flower Mound Marcus High School, Plano West Senior High and South Garland High School.
A student at Nichols Jr. High in Arlington was also arrested for making threats.
All five arrests came the day after a shooting at a South Florida high school left 17 people dead.