Weatherford girl sexually assaulted in library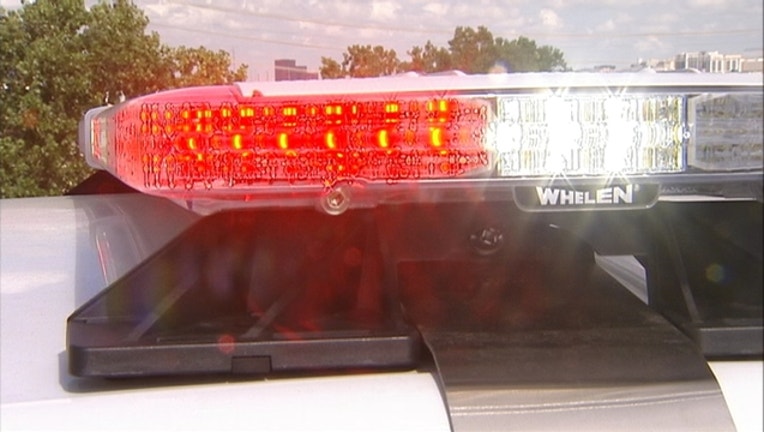 Weatherford police are investigating reports that a man inappropriately touched a 12-year-old girl at the city library.
It happened Monday afternoon while the girl was sitting in the teen section of the library, according to police. She was alone and waiting for her father to pick her up.
She told police a white man walked up to her and said he was a college student studying skin tones. He convinced her to take her shoes off and then started kissing her feet and touching her under her clothing with his hands.
The girl did not cry out for help, but told her father after he picked her up.
"You want the public library to be a safe place, and then you get this sickos," said the father, who didn't want to be identified.
Police are now looking for a heavy-set white male described as being over 5 feet tall with short, light brown hair. He was wearing a t-shirt and pants at the time and carried a white plastic library bag.
Police were called back the same day after a man matching the suspect's description went to the library. He was taken into custody for questioning but has not been charged.