VA discusses mental health issues at North Texas summit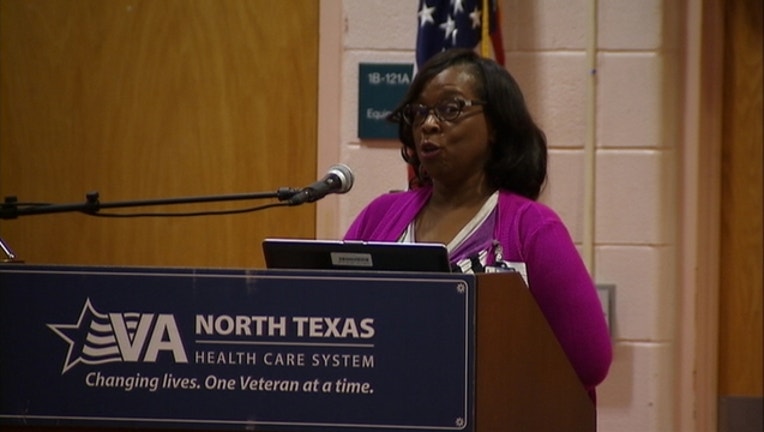 The Veteran's Administration is trying to help vets battling PTSD and is looking for answers at mental health summits across the country.
The issue gained prominence in Dallas this week after VA records revealed Dallas gunman Micah Johnson showed symptoms of PTSD and sought help, but doctors concluded he was at low risk to hurt himself or others. That happened two years before Johnson gunned down five officers in downtown Dallas.
In Dallas and around the nation the VA Summits bring together professionals who treat those who've served and now suffer with invisible wounds.
Some studies show up to thirty percent of Iraq and Afghanistan veterans return home with emotional or behavioral problems.  A Veteran's Administration study released just last month finds twenty veterans a day take their own lives.
Active duty and vets have complained getting help sometimes can be hard.
 "If we get in front of problems and difficulties and challenges -- challenges from the community as well as challenges within the VA -- getting in front of it allows us to reduce and perhaps even eliminate access issues to mental health care," said Dr. Lynda Kirkland-Culp.
DPD Chief David Brown has said officers involved in the July 7 ambush will need up to five years mental health care. If that's so -- how much more will men and women who have served in combat zones much longer need?
The VA would not say, only telling us mental health care is specific to the person.