Two new flu-related deaths in Dallas County include first pediatric death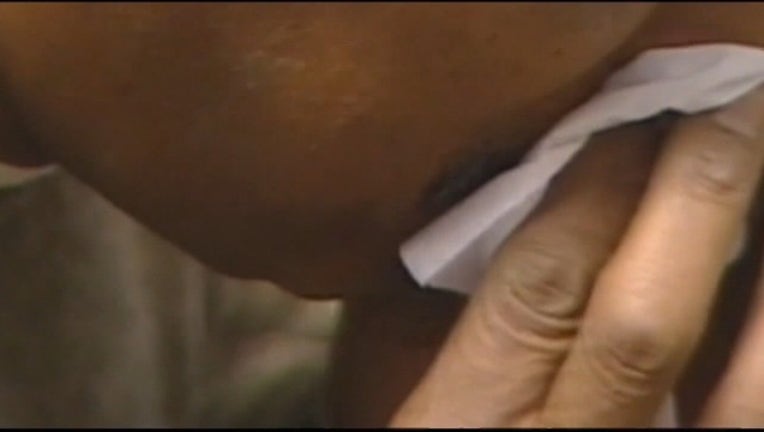 article
Dallas County reported two new flu-related deaths on Friday, including the first pediatric death this season.
An 81-year-old and a 17-year-old are the 39th and 40th flu-related deaths in Dallas County. Health officials said both patients had high-risk health conditions.
"All indications show that we are in the midst of the most intense weeks of flu season," said Ganesh Shivamaiyer, Dallas County Health and Human Services interim director. "Staying home when you are sick and practicing good health habits like covering your cough and washing your hands helps stop the spread of germs and prevents respiratory illnesses like the flu. If you have a high risk condition, remember to keep a safe distance from individuals who have flu like symptoms."
Collin County reported its first flu-related deaths of the season on Thursday. Six people have died in that county. Tarrant County has reported three deaths so far and Denton County has reported two.