Two Injured in Oak Cliff Shooting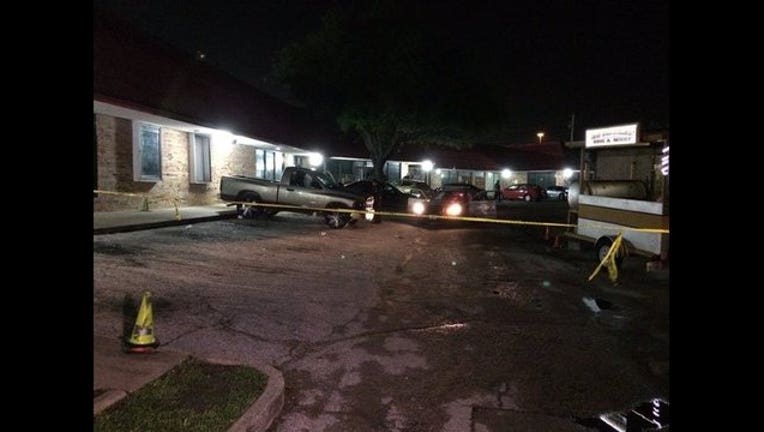 Two men were injured in a shooting early Saturday morning in Dallas.
Police were called to the 4600 block of Village Fair Drive at 1:25 a.m. The scene was clear. Officers said they found several shell casings in the area.
Nearby, one gunshot victim showed up at a Quick Trip for help. Another gunshot victim took himself to the hospital.
Police are hoping witnesses come forward with more information. They are also monitoring hospitals for more possible victims.