Two indicted for road rage murder of Dallas postal worker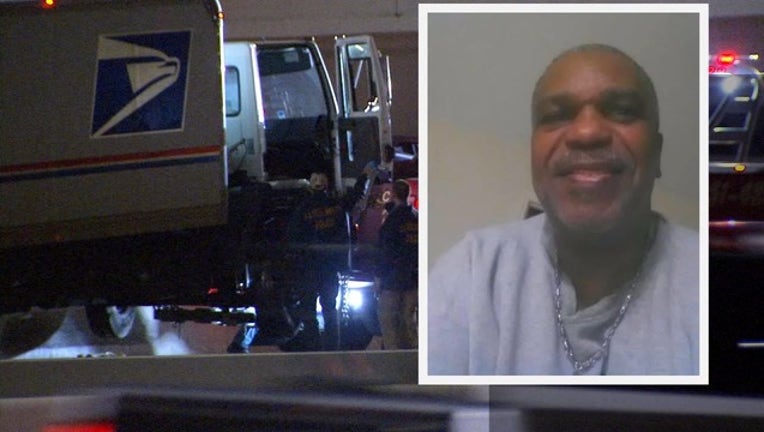 The man arrested for the recent road rage murder of a postal employee on I-30 in Dallas has been indicted along with a woman who allegedly knew about the murder but kept quiet about it.
Investigators say Donnie Ferrell admitted to police that he shot at Tony Mosby's postal truck in a fit of road rage after Mosby flipped him off in late February. He's now charged with murder of a federal employee and discharging a firearm in a violent crime.
Bei-jing Tashawna Walker has also been indicted for hindering Ferrell's apprehension. Court records say she was in the car with Ferrell when he shot Mosby.
Two other people also in the car did report the murder to police.