Two elderly women scammed for $20,000 in Northwest Dallas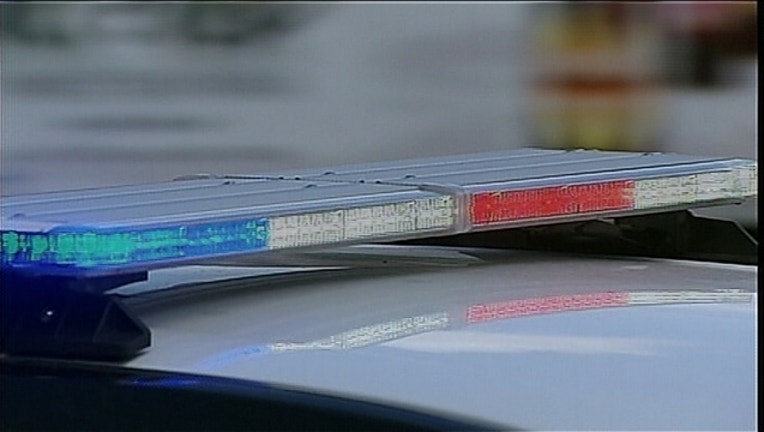 article
Two elderly women were scammed for $20,000 in separate incidents in Northwest Dallas earlier this week.
In the first incident, police said two suspects, a Latin man and a Latin woman, approached a 69-year-old woman at an ALDI parking lot in the 3100 block of Forest Lane around 1:45 p.m. Monday. The man told the victim that he was an illegal immigrant and he had just won the lottery, but he could not get the winnings because of his immigration status.
The man explained he had a relative willing to get the money, but he needed $20,000 in cash to give as "front money" for the relative to collect the lottery winnings. The suspects promised to pay the victim back after they got the lottery money. She gave them $20,000.
The suspects told the victim they were going to a Subway before going to get the lottery money. When they did not return, she went to the Subway looking for them. After realizing she was scammed, she called police.
In the second incident, an 83-year-old woman met two suspects, a black male and female, at a Marshall's parking lot in the 3600 block of Forest Lane on Tuesday.
The female suspect told the victim she got money from a late uncle that she was going to donate to a church. She kept talking to the victim and eventually asked her to withdraw money from her bank account. When the victim went to withdraw the money, a bank employee told her the situation sounded like a scam. She withdrew $20,000 and gave it to the suspects.
The suspects said they would give her part of their uncle's inheritance once they received it. Once they received the victim's money, they said they were going to eat at a Braum's. They did not return.
Police advise that anyone who is approached by a person asking for a large amount of money should not listen to them and should report it. Police suggest alerting any elderly family members, friends or neighbors of the recent scamming issues.